Headwinds buffet revenues at animal health group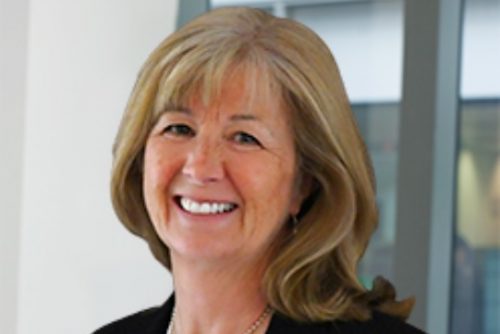 York-headquartered animal health business, Animalcare Group, has published preliminary unaudited results for the year ended 31 December 2022, in which it attributes its successes to new product launches.
But the business says its lower revenues of £71.6m (2021: £74m) reflected a moderation in post-pandemic demand, conclusion of distribution agreements and application of EU laws in Spain to reduce antibiotic use.
Reported profit before tax for the period was £2.5m (2021: £0.9m).
Chief executive officer, Jenny Winter said: "The way that Animalcare responded to a series of headwinds in 2022 underlines the resilience and agility of our business and the attractive fundamentals of the animal health market.
"It's clear that much of the growth in veterinary pharmaceuticals is attributable to innovative new products. That's reflected in our numbers.
"Looking ahead to 2023, we have confidence in the continued resilience of our business and the attractive fundamentals of our markets. And while we recognise the inherent uncertainties in the current macroeconomic climate we anticipate a return to revenue growth over the full year."
Animalcare adds that rationalisation of its portfolio, which is now materially complete, "continues to bear fruit."
The company's management focus is now on larger more profitable products, with several lower value "tail" treatments discontinued.
The business notes that Daxocox, its treatment for osteoarthritis-related pain in dogs, entered the top 10 selling products in its portfolio less than two years after coming to market. And its Plaqtiv+ dental range contributed to earnings following planned launches in the second quarter.
Identicare Ltd, which is the group's UK-based pet microchipping and pet owner-focused services company, delivered double-digit revenue growth over the period.