Agency roundup: Rise at Seven; Spike; Ponderosa; and more
Creative agency, Rise at Seven, has strengthened of its relationship with fashion retailer PrettyLittleThing with a new retained contract.
The Sheffield-based agency will continue its work on the global account of the retailer, beginning a third year of working together on PR and brand awareness for UK and US markets.
The account was first awarded to Rise at Seven in 2021. Over the course of the relationship, the partnership has produced projects such as a viral TikTok halter-top campaign and a PrettyLittleThing pop-up hotel.
Anna Westerman, campaign manager at PrettyLittleThing, said: "We watched Rise at Seven shake up the search industry with brave ideas, bold executions and creative thinking and signed them up as an agency partner as soon as we could.
"Over the last three years, Rise at Seven have delivered that and more and we are so excited to be continuing our relationship with the brilliant team.
"PrettyLittleThing has huge ambitions for the future and we could not ask for a better agency to support with those plans."
Will Hobson, PR director at Rise at Seven added: "We're so pleased to be continuing our work with PrettyLittleThing.
"They're a titan in the fashion world and were at the top of the agency's list of brands to work with.
"It was a real pitch me moment for the agency when we initially won the account and we're thrilled to be continuing the relationship on both sides of the Atlantic."
:::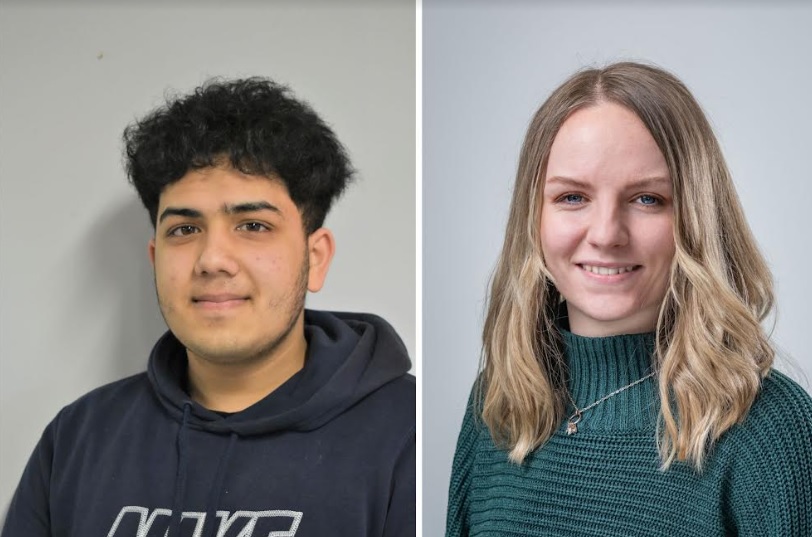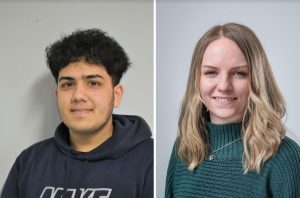 Leeds-based digital marketing agency, Spike, has launched another round of recruitment with the hiring of two new staff.
Data analytics software engineer, Nasim Ahmed, has been appointed as the agency's new .NET developer and Victoria Baker-Haddock has also joined as an outreach executive.
This is Ahmed's first role working in the digital marketing sector and he will be working on a number of Data Analytics projects as the Spike team develops more innovative programmes.
He said: "I just finished my first week at Spike, and it's been an incredible experience so far.
"The team is fantastic, and I'm thrilled to be working on some exciting projects. I'm also looking forward to growing my skills and contributing to the company's mission. It's great to be a part of such a supportive and collaborative environment."
Baker-Haddock has a background in fashion retail and social media. Her arrival follows Spike's recent expansion of its Outreach offering, thanks chiefly to a period of strong growth and an increasing number of clients.
She said: "I am so excited to be working for such an amazing company, with a group of fantastic people.
"I'm looking forward to getting stuck in as an outreach executive, striving to deliver great work, top results and developing my career within the world of digital marketing."
Spike is still actively recruiting for a number of roles within digital marketing, and will be making further hires across its operation in the coming weeks and months.
:::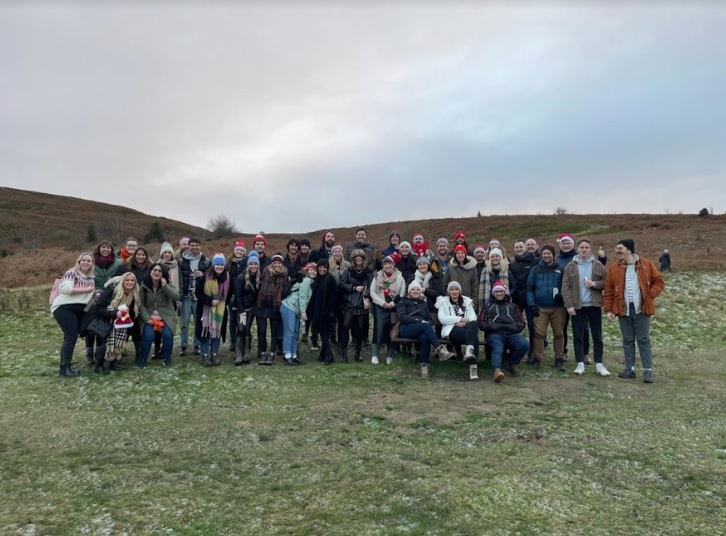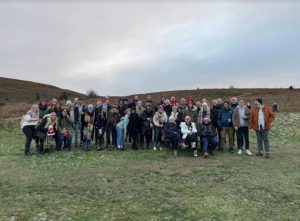 Integrated marketing agency, Ponderosa, has officially made the move to a nine-day fortnight, following a nine-month trial.
Employees will have every other Friday off, alternating between two teams so every client always has a contactable representative.
The agency reports there will be no loss to salary, benefits, or holiday entitlement as part of the move.
Richard Midgley, founder and CEO of Ponderosa, said: "Long before the pandemic, we implemented an agency-wide early finish every Friday.
"Between market changes, Brexit, COVID, wars – the world has changed, and so have we. The nine-day fortnight is a key initiative to drive forward our wider ambitions around health and wellbeing within the workplace."
Sophie Bennett, managing director, added: "Fostering this new way of working allows us to free up more time for our team to do the things they love – whether that's exercising, spending time with family, or even traveling.
"Our ambition is to instil an enriching, balanced environment that maintains our high levels of retention, while also attracting a new, diverse range of talent."
Based in Leeds, Ponderosa comprises more than 50 members of staff across multiple marketing disciplines, including brand communications, Creative, digital, social media, and web development.
:::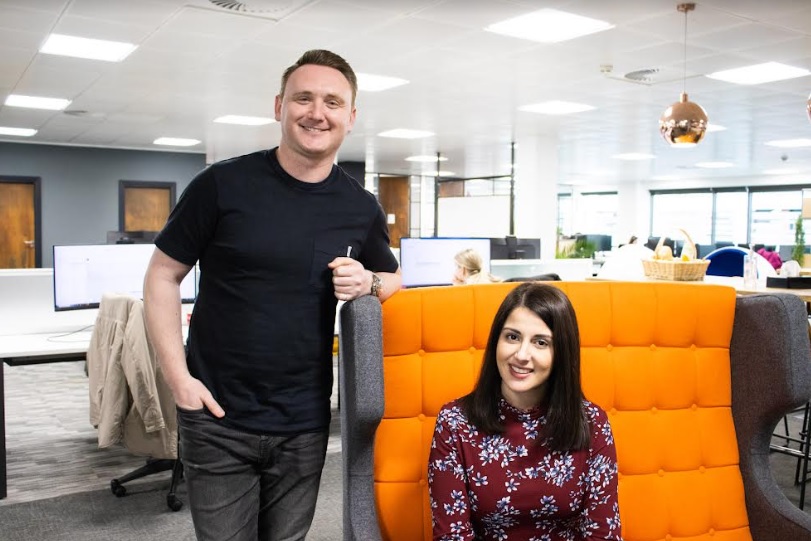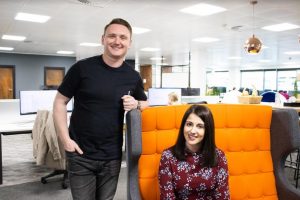 Digital agency group, idhl, has made two new hires for its Web Division; welcoming to the group Mandy Basra as its technology partnerships manager and Andrew Loades as its business development director.
Basra's role will see her look to improve how idhl's Web Division brands engage with partners to support business initiatives.    
Joining the group from a Shopify Plus agency she is well-placed to lead the way on partner relationships.
She said: "By providing a single point of contact for our growing partners, I will be able to maximise new opportunities for the brands and drive new avenues to support the Web Division's evolving proposition in the digital space. I'm excited to get started."
Loades will be business development director for idhl's latest acquisition – e-commerce agency Ampersand.
With 13 years of experience under his belt, he is well-versed in the intricacies of navigating new business.
He said: "Throughout my career I have focused on driving sales, helping teams to attract, win and retain clients both nationally and globally.
"idhl has seen huge growth over a short period and I look forward to being part of their continued success, driving new areas of business to the group.' 
Dan Conboy, e-commerce strategy director at idhl, added: "Mandy has great existing experience of the tech-eco system and has already outlined compelling ideas to help us to improve our capabilities around partnerships.
"Combined with Andrew's proven track record helping big-name brands like McCann scale at a phenomenal rate, our Web Division offering is stronger than ever.
"As the group continues to grow, bringing onboard people like Mandy and Andrew can only help to further establish our position in the industry."
Harrogate-headquartered idhl Group consists of nine digital marketing agencies including WMG, Ingenuity Digital, equation, NetConstruct, Statement, Pinpoint, Wired Plus, Fostr and Ampersand.