Flavours from across the globe promised at street food venue
Trinity Kitchen, in Leeds, has revealed its newest line-up of street food vendors, including Jimmy Macks, Disco Dogs, Superbao Street Kitchen, JamRock and MorMor.
The five new arrivals are available to try at Trinity Kitchen for the next eight weeks, setting up shop within a converted VW Camper Van, a Citroen H van, a horse trailer, shipping container, and a J7 van.
Jimmy Macks returns with its selection of street food including soft-shelled tacos with a variety of fillings.
Disco Dogs has arrived with fries and hot dogs, where guests can choose from either smoky, bacon, cheese or chilli dogs.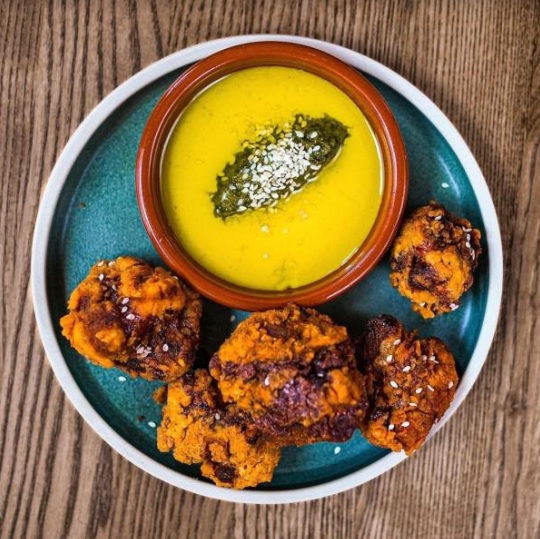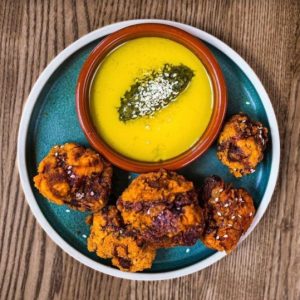 Superbao Street Kitchen offers bao buns with fillings such as hoisin brisket, katsu chicken or Korean BBQ pulled pork – all finished off with a side of topped fries.
Alternatively, people can discover traditional Caribbean cuisine from JamRock, with dishes inspired by bold Jamaican flavours, from succulent jerk chicken and curried goat to fried chicken burger, chicken wings and 'reggae wraps'.
New to Trinity Kitchen is Levantine-inspired mezze kitchen, MorMor. Guests can sample a range of small plates, including homemade garlic fries, Middle Eastern mezze plates and flatbreads.
Josie Towning, food and beverage manager at Trinity Leeds, said: "We are pleased to announce our latest line-up of street food vendors taking over our bespoke vans for the next eight weeks.
"Here at Trinity Kitchen, we are proud to serve a variety of flavours from across the globe all in one place, and we hope our guests enjoy the amazing dishes that our five fantastic new vendors will be serving up this spring."