New technology purchases ramp up production capacity at printing business
Bradford-based printer, Dominion Print, has substantially increased its production capabilities with a £1m investment in additional manufacturing machinery and technology. 
The company, which specialises in large and super-large formats, has acquired a Durst Rho 2500 modular UV flatbed printer along with an additional in-line welding and eyeleting machine and further in-line, fully automatic sewing machines.
Verity Fox, director at Dominion Print, said: "Investing in our facilities is part of our growth strategy, it will assist us in meeting increased demand for large-format printing solutions, partly driven by the return of the events industry, which has bounced back following its Covid-enforced hiatus.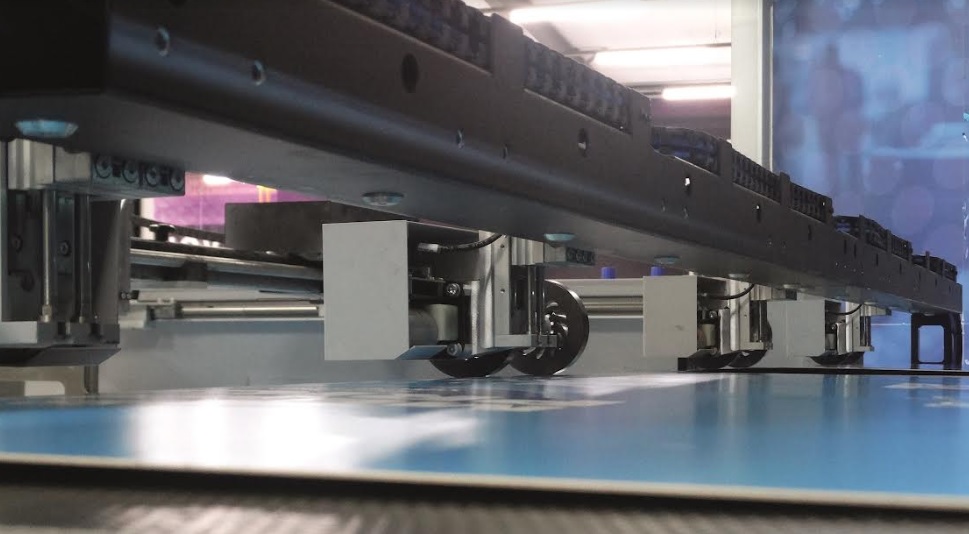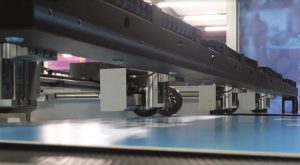 "The Durst Rho 2500 offers high-speed production and fantastic quality, enabling us to increase our large-format capacity while maintaining the high standards our clients expect.
"It effectively doubles our flatbed production. We have purchased the additional finishing equipment to enable finishing to keep pace with print.
"The purchase of the additional in-line fully sewing equipment further enhances our tension frame graphic production. 
"The automation significantly reduces the need for complex training and enables operators to produce tension graphics, on a wide range of media, to the highest quality.
"We're one of very few organisations that provide truly super-large solutions and, over the years, we have fully embraced the emerging technology to develop super-wide digital applications."
She added the business is better placed than ever to grow its large-format business in a range of sectors, from events and entertainment to retail and construction.