Yorkshire and Humber firms win King's Award for Enterprise
The winners of the 2023 King's Awards for Enterprise, which include 12 businesses in Yorkshire and Humber, have been revealed today – 21 April.
The 12 winners in Yorkshire and Humber are among 148 businesses across the United Kingdom to have been recognised by The King as among the best in the country.
Awards have been won in the categories of International Trade, Innovation, Sustainable Development and Promoting Opportunity. The King's Awards winners in our region this year are:
Innovation Category
Ascendant Solutions, St Catherines House, Woodfield Park, Tickhill Road, Doncaster.
Conductive Transfers, Shortwood Business Park, Barnsley.
Fuel Storage Solutions, Marin House, West Lane, Thornton.
Loadhog, Hog Works, Hawke Street, Sheffield.
Senior Architectural Systems, Eland Road, Denaby Main.
Spinko, The Innovation Centre, Westland Road, Leeds.
International Trade Category
Akula Living, Akula House, 4 Cromwell Office Park, York Road, Wetherby.
Bettys & Taylors Group, Parliament Street, Harrogate.
Harrison Spinks Beds, The Innovation Centre, Westland Road, Leeds.
LabLogic Group Holdings, Innovation House, 6 Europa View, Sheffield.
Sustainable Development Category
Naturaw Pet Food, Unit 521, Avenue E East, Thorp Arch Estate, Wetherby.
The Green Estate CIC, Manor Oaks Farmhouse, Manor Lane, Sheffield.
Among the 2023 Yorkshire winners is Harrison Spinks Beds, of Leeds, which is celebrating double success.
It has picked up The King's Award for International Trade for Outstanding Short Term Growth in overseas sales over the last three years. And, trading as Spinko Ltd, the business has also received The King's Award for Innovation for its patented spring technology.
Previously, the firm was a winner of the Queens Award for Innovation in 2018 and Sustainable Development in 2019.
Simon Spinks, chairman, said: "It is a huge honour to be recognised with two inaugural King's Awards this year, which sit proudly alongside the Queen's Award we hold for Sustainable Development.
"These awards are a reflection of the hard work the team has delivered, ensuring we are constantly championing innovation and high-quality, sustainable design.
"From an international trade perspective, we're proud our British values of sustainable innovation and quality have truly set us up for success in a global marketplace."
Chris Broadbent, director at Wetherby-based fresh dog food supplier, Naturaw, responded to his firm winning an award in the Sustainable Development Category.
"To receive the Kings Award for Enterprise is a huge, huge honour for us, and a testament to our team's hard work and resilience over the last few years in an incredibly challenging and unprecedented climate," he said.
Jess Warneken, co-founder of the business, added: "Sustainability has always been at the heart of our entire business ethos, we have always gone the extra mile to do things better.
"We're so passionate about the way we conduct ourselves as a company, firmly believing we can have a commercially successful business that is also socially and environmentally conscious. To be recognised this way with such a prestigious award is a proud moment."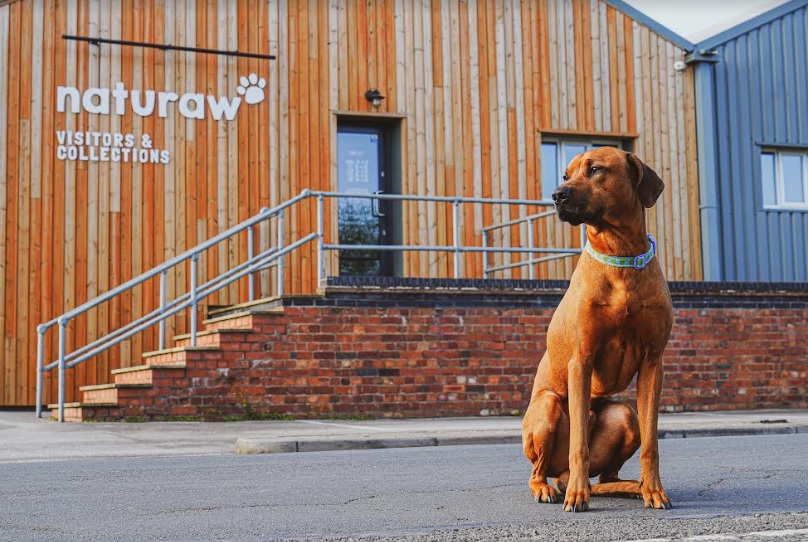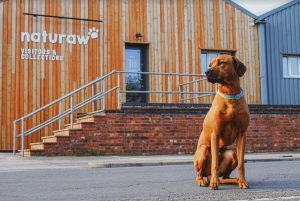 Naturaw was originally set up in 2014 and produces a range of frozen raw dog food with an emphasis on high-quality fresh ingredients.
It makes a point of using entirely plastic-free packing on every product it manufactures.
Another winner, this time in the International Trade Category, is Bettys & Taylors Group.
The group includes the international team of Taylors of Harrogate, which sources, blends, manufactures and distributes quality teas and coffees.
In the period 2016 to 2021, growth in overseas earnings was 158% representing nearly 7% of total company turnover.
Garry Nield, international director at Taylors, said: "Over the last six years the International Team at Taylors has worked extremely hard and showed unwavering commitment to share our Yorkshire passion for top quality tea and coffee with the world, building genuine, lasting relationships along the way.
"We have overcome challenges such as successfully delivering the adaptation of our packaging in advance of Brexit, not to mention the difficulties presented by the Covid-19 pandemic.
"The supplier and customer relationships we've developed around the world were resilient enough to withstand
these obstacles."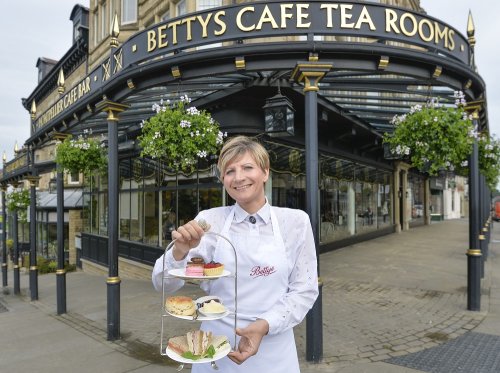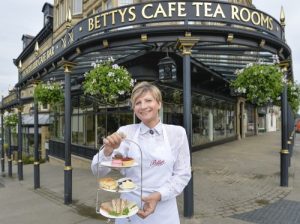 Bradford-based Fuel Storage Solutions was honoured in the Innovation Category. It was recognised for inventing, designing, patenting and bringing to market APIApipe™, a "pipe in a pipe", fully bunded pipework system.
The company's managing director, Jonathan Barnett, said: "It's a tremendous achievement for our team, who've worked tirelessly to make APIApipe™ successful.
"It is the safest, most robust, and cost-effective system available on today's market, being suitable for use by any business that stores fuels, liquids or gases that are transported through pipework.
"We're proud to put Bradford on the map for innovation excellence."
Another Innovation Category winner, Doncaster-based technology business Ascendant Solutions, played a critical role in the delivery of Covid-19 grants to small businesses via its Apply4.Online® software.
This product is now used by nearly a third of councils operating in England to deliver a wide range of schemes.
Managing director Darren Kelk said: "The success we've achieved is a real David vs Goliath story and illustrates the vital role small businesses can play when it comes to bringing innovative solutions to market.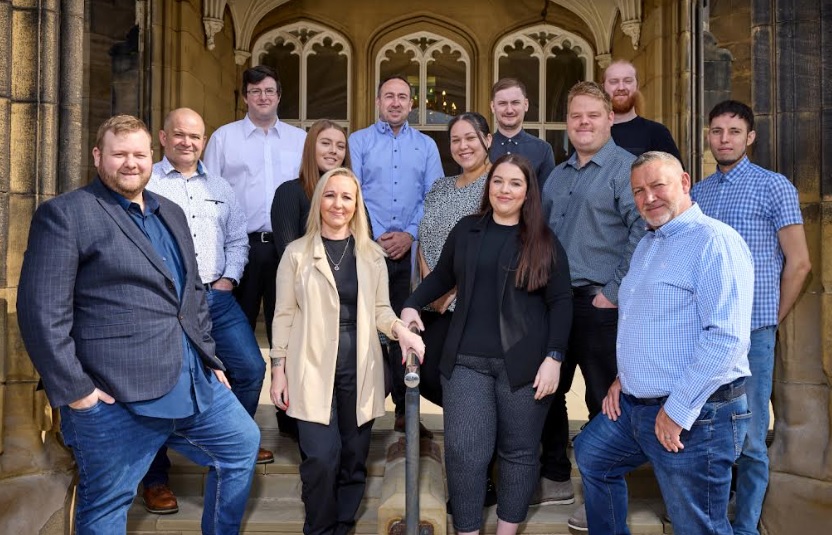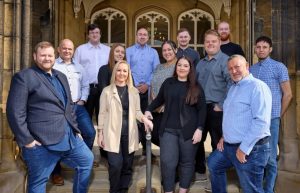 "We were already working with local authorities, but we knew our clients had invested a great deal of trust in us and we felt we had the skills and expertise to not only solve a problem, but limit the risk to public funds.
"The King's Award for Innovation is one of the highest accolades any business can receive, and the success we've achieved illustrates the vital role small businesses like Ascendant Solutions Ltd has within this market."