Bus depot begins generating its own renewable energy
The First York bus depot, on James Street, has started generating its own renewable power with the capability to supply up to half the electricity it needs on the site.
This investment is the latest step in a pledge to reduce the overall emissions generated by its bus operations, as it looks to achieve the ultimate goal of net-zero emissions by 2050 or earlier.
A total of 108 solar photo-voltaic (PV) panels have been fitted to the roof of the engineering workshops, covering an area of 210 sq m.
At peak output these will produce some 33,000 kWh of energy a year – enough to power more than 10 standard three-bedroom homes.
The renewable energy will be used for lighting, heating, office equipment and the needs of engineering bays but not the electric buses charged on site.
Due to the power demands of the vehicles, these will continue to be fed by a sub-station on site and connected to the grid. Any excess power produced by the solar PV panels is sold back to the grid.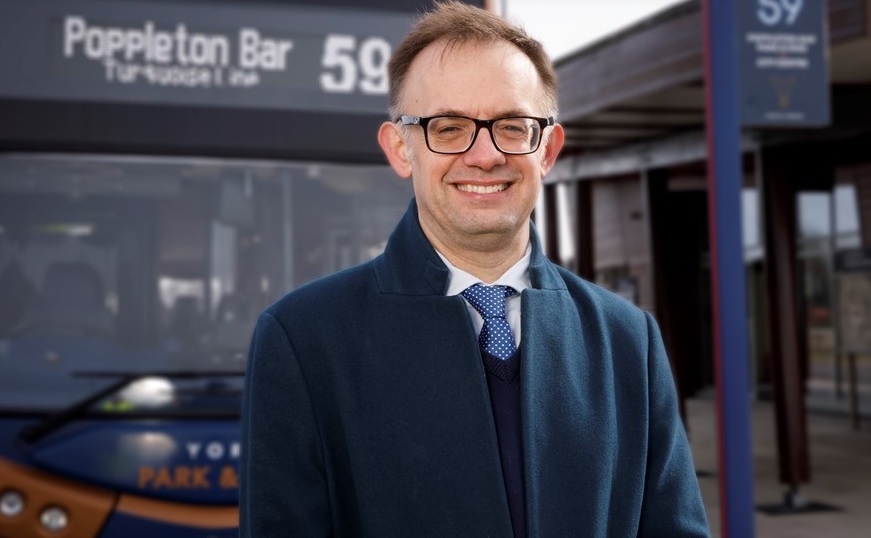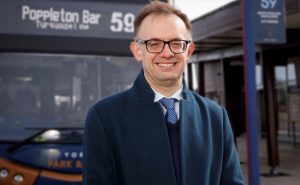 Tom Bridge, operations director, said: "This is the beginning of a complete transformation to a greener way of running the depot.
"More sustainable business practises are key to achieving or aim to lower the carbon footprint of operations alongside creating a zero emission bus fleet in the city."
By spring 2024, the First York depot will become the first in the country outside London to be fully electric.
Work will soon be underway to install electric charging throughout the site in readiness for the arrival of more than 50 additional electric single and double-decker buses which begins later this year.