Yorkshire Growth Index – engineering success
The third tranche of companies from our Yorkshire Growth Index, created in association with Fresh Thinking Advisory and sponsored by Blacks, marks a milestone: from the companies who almost doubled their turnover, to those who did.
During the course of this week, we're revealing 50 of the highest growth businesses in the region. We've b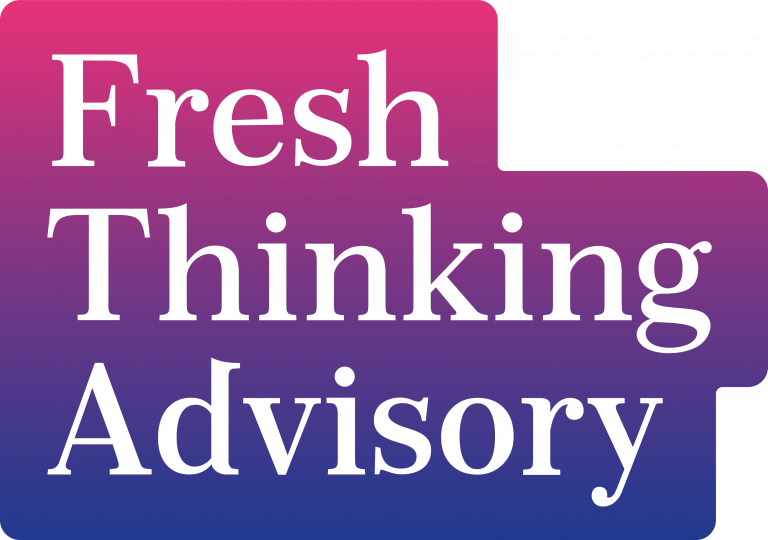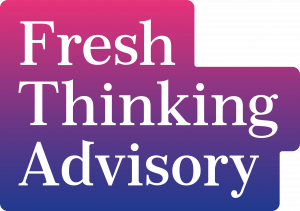 ased the list on three-year turnover growth of firms with annual turnover between £1m and £100m, which have shown pre-tax profits in each of those three years.
Like the two previous installments, the firms in this section are highly varied – from engineers and manufacturers to a food provider and an advertising company. Most faced challenges during the pandemic, but we also see firms that created opportunities from it.
30. Mailway Packaging Solutions
Bradford's Mailway is a contract packaging specialist which delivers concept-to-consumer solutions across multiple sectors including food, drink, beauty and household products. The firm saw turnover growth of 93.9% over the three years to the end of February 2022, to £28.7m.
The firm said it met – and largely surpassed – its targets in 2022. It operates a lean manufacturing strategy and said it expects to continue to reap the rewards if its investment in that approach.
29. PFF Group
Keighley's PFF Packaging specialises in manufacturing food-grade sustainable and recyclable plastic packagine, polythene aprons and medical components in plants in Keighley and Sedfefield. The family-run firm was founded in 1993.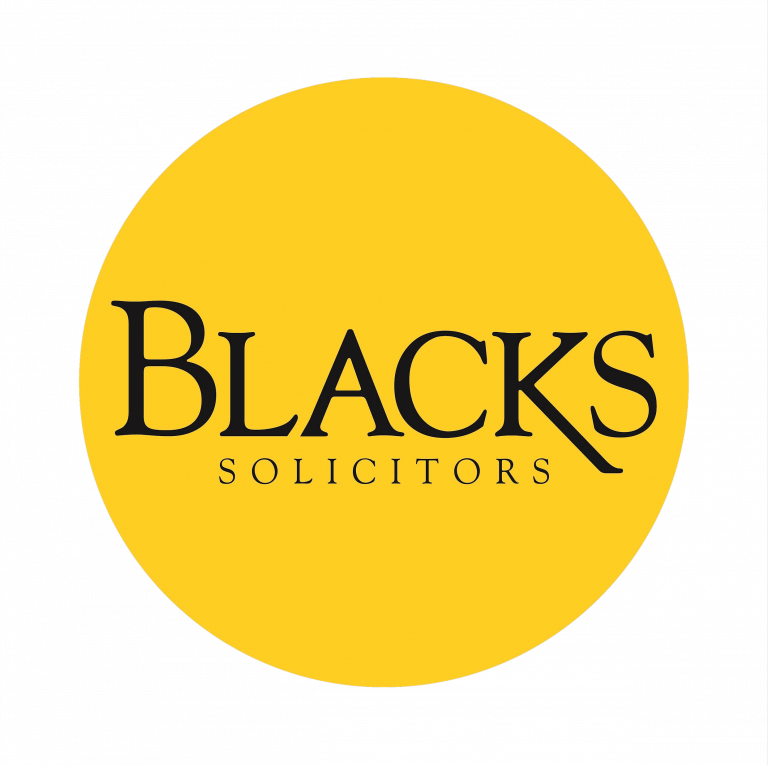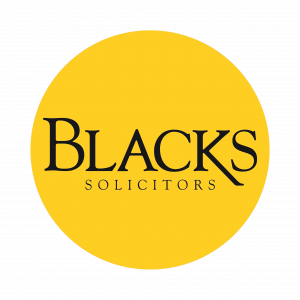 The group's turnover increased by 47% in the year to the end of July 2021, and by 94% over three years. Its success was in part due to the pandemic – it delivered 360 million plastic aprons to the NHS from 2020 to 2021.
28. Hatfield Energy
Solid fuel specialist Hatfield Energy is a subsidiary of Rotherham's family-owned Roy Hatfield Ltd, , founded in 1972. The firm processes and distributes solid fuels.
The firm's turnover grew by 95.4% to £40.1m over three years to the end of October 2022 – primarily in the last 12 months when sales value increased by 98% due to an increase in commodity prices. The firm said it regularly monitors commodity prices and uses hedging to minimise risk.
27. Galaxy Construction Solutions
Sheffield's Galaxy Construction Solutions is a group with several wholly owned subsidiaries – Galaxy Insulation and Dry Lining, Crampton Holdings, which the firm acquired in 2021, Hush (UK) – and a 40% ownership of JW-G Construction.
The firm's 101.5% turnover growth, to £96.8m, over the three years to the end of December 2021 has been achieved through geographic expansion. It opened 5 of its 13 branches in 2021. The firm chooses new branches by specialist groups with proven ability of working together rather than a specific geographic gap, with a lean central team coordinating activities.
26. Twinkl
Twnkl was founded by Jonathan and Susie Seaton in the back bedroom of their Sheffield home in 2010 and has grown to be an international leader in supplying online education resources to teachers and parents.
The figures during the three years to the end of April 2022 reflect that growth – the firm's turnover grew by 103% to £96.7m, despite offering its entire library free of charge during three months of the pandemic. The firm says its growth has been driven by international markets, especially outside Europe, but it has also continued to invest in people and infrastructure to make its services more accessible.
25. Peter Duffy Limited
Wakefield's Peter Duffy Ltd is a civil engineering, utility and construction firm based in Wakeifeld. It was founded in Leeds in 1972. Its turnover in the three years to the end of May 2022 increased by 104% to £29.7m.
The firm said it invests heavily in training and developing staff, and has invested in monitoring systems to track its progress and improvement.
24. CP Media
Halifax outdoor advertising firm CP Media saw 106% turnover growth, to £6.9m, in the three years to the end of December 2021. The firm has advertising locations throughout the UK, and says it aims to become the go-to outdoor advertising provider.
23. Tiffin Sandwiches
From starting as a Bradford sandwich shop in 2000, Tiffin Sandwiches has become the UK's largest independent sandwich provider, supplying more than 1,000 businesses, including rail operators and airlines, with its products. It serves more than 3,000 locations from four regional hubs.
The firm's turnover grew by 106% to £29.8m in the three years to the end of May 2022, in part due to the acquisition of Street Eats Food in 2020, and sales recoveries in the wake of the pandemic.
22. Blackfish Enterprises
Brighouse-based Blackfish is a holding company whose primary trading arm, Siddal & Hilton Products, makes a wide range of welded wire mesh products, supplying fence-makers, steel stockholders and fabricators. Its production process is highly automated and operates 24 hours a day, five days a week.
Blackfish's turnover grew by 106% to £25.2m in the three years to the end of March 2022. It says it has a continual growth and development strategy through product and process innovation.
21. Bluetree Medical
Bluetree Medical is a division of Rotherham's Bluetree Group, which also owns Bluetree Print, instanprint.co.uk and Kingsbury Press. The group won praise for investing in an £18m plant to manufacture medical masks, and claims to be the first UK-based manufacturer of IIR-type fluid resistant masks.
The firm's turnover increased by 109% to £89m in the three years to April 2022.
Watch out for more fast-growing companies tomorrow.