Yorkshire Growth Index – expanding on the move
We move into the top 20 of the Yorkshire Growth List, created in association with Fresh Thinking Advisory and sponsored by Blacks.
Engineering and construction related firms feature strongly among these high-flyers, with logistics and transport support firms also showing strong. Several firms have expanded geographically, either through acquisitions or by opening new premises.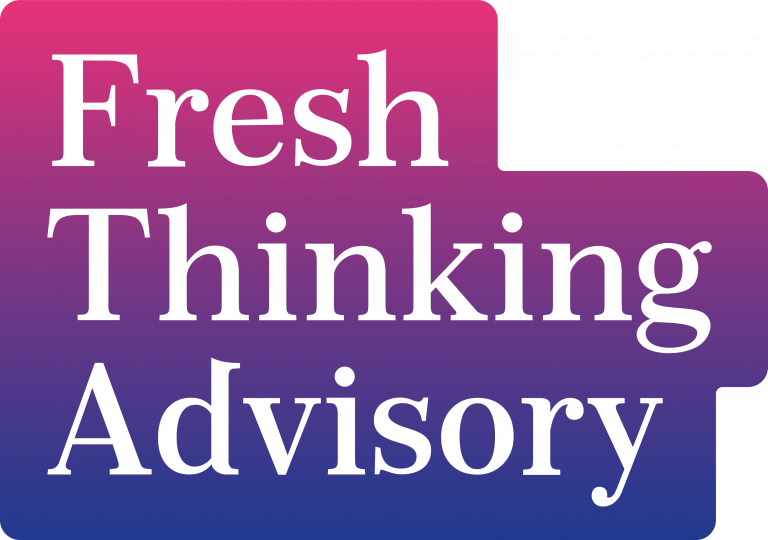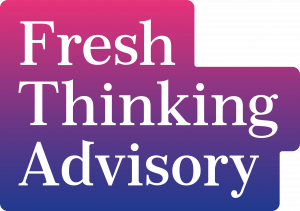 20. C. Soar & Sons
Barnsley's C. Soar & Sons is the UK's largest specialist in dismantling and recycling electrical plants. Its long-term customers include Scottish and Southern Energy, UK Power Networks, Scottish Power and Northern Powergrid. It recycles 98% of the electrical equipment it dismantled.
The firm's revenue grew by 110% to £20.9m in the three years to the end of June 2022. The firm put measures in place to allow it to continue trading during the lockdown, mitigating the worst effect. And increase in metal prices, particular copper, following the Russian invasion of Ukraine, has also had an effect, though the firm notes this market remains volatile.
19. Junction 4 Pallets Limited
Junction 4 Pallets started in Doncaster in 1995 with a pallets-wanted sign at the end of a farm drive. While it initially dealt only in used pallets, it opened a pallet production plant in 2005 where it can now design custom pallets. In addition to the plant it has used-pallet yards in Doncaster, Alloa and Coventry.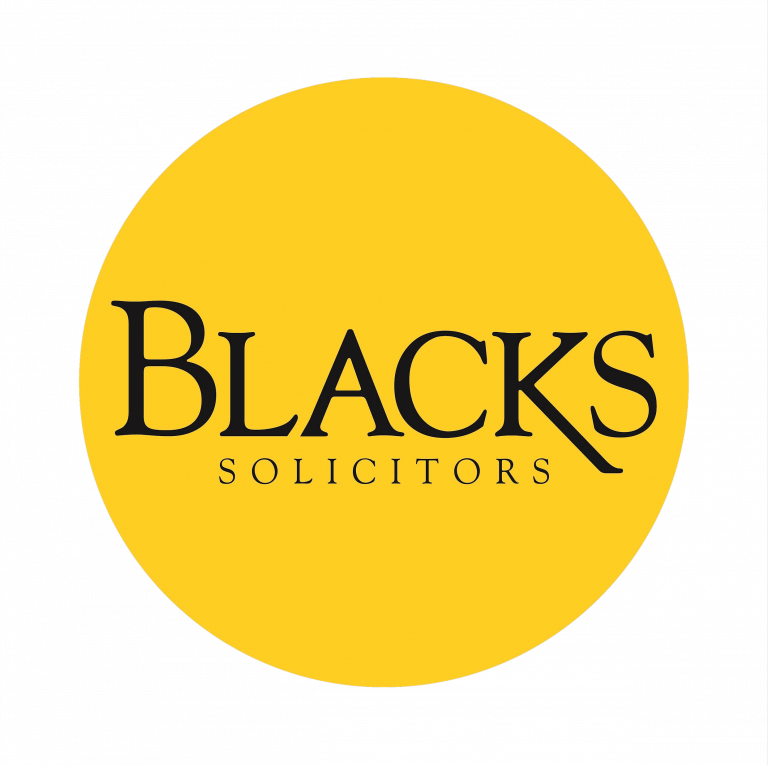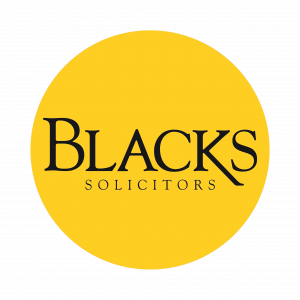 The firm saw turnover grow by 112% in the three years to the end of July 2022, reaching £31.6m. The firm said economies of scale had outweighed the increase in raw material costs leading to improved margins.
18. Yorkshire Plywood
In addition to plywood, chipboard and MDF panels, Hull-based Yorkshire Plywood also makes bonded and laminated products. Its primary customers are in the construction industry. The firm was founded in 1986. It now distributes across the UK and Ireland.
The firm's turnover grew by 114% to £31.7m over the three years to the end of March 2020 due a a move to larger premises. It currently occupies a 5-acre site with manufacturing and warehousing facilities, where it employs more than 50 people.
17. Warwick Ward (Machinery) Limited
Warwick Ward, based in Barnsley, is Europe's largest stockist and supplier of new and used wheel loaders, earthmoving equipment, and waste recycling equipment in Europe. It distributed new and used spare parts worldwide. The firm was founded in 1970. In 2016 it opened a second depot in Redditch, moving from there to larger premises in Alcester, near Birmingham in 2018. It intends to open a third depot in London and the South East shortly.
The firm's turnover grew to £49.8m by the end of September 2022, an increase of 116% over three years.
16. Clear Line Maintenance
Sheffield's Clear Line Maintenance designs and installs building facades, specialising in the maintenance, refuirbishment and replacement of facades in high-occupancy residential commercial and healthcare premises. The company used the lockdown to enhance internal processes, including significant work on design and project planning, which enabled it to delivery more projects.
Its turnover increased by 119% to £40.2m in the three years to the end of March 2022.
15. Don Valley Engineering Group
The Don Valley Engineering Group, based in Sandall near Doncaster, is a mechanical engineering firm with divisions focusing on malting and bulk material handling and processing. It provides design consultancy, turnkey projects, asset management and supplies spare parts. The firm was bought out by its management in 2019.
Despite rising costs and steel shortages in the wake of the pandemic, the firm increased its turnover by 119% to £16.8m in the three years to the end of July 2022.
14. LNT Solutions
LNT Solutions provides weather protection to facilities management, aviation and rail clients, including de-icing runways, aircraft, tracks and platforms.
The firm, based in Garforth, near Leeds, was founded in 1993 and is part of the LNT Group. It increased its turnover by 119% to £6.1m in the three years to the end of March 2022.
13. VHL 2018 Limited (aka Howarth Timber)
VHL 2018 has two divisions, Verdon Timber Group and Verdon Holdings. The Leeds group saw its annual turnover increase by 126% to £24.5m in the three years to the end of March 2022. In March 23023 it was bought out by trade and retail timber and buildings supplies group Haworth Timber.
12. Rocal Insulating Panels Ltd
Brigg-based Rocal manufactures and sells doors and door infill panels. It attributes its rapid expansion to increased demand in home improvements, though it has also sought production efficiencies, and sought to counter increasing costs by bulk buying to limit exposure to inflation.
The firm's turnover grew by 126% to £26.8m in the three years to the end of July 2022.
11. Park Homes (UK) Limited
Bingley's Park Homes runs elderly care and nursing homes in Bradford,. Leeds, Hawick and Huddersfield. In 2021 it expanded significantly by acquiring the assets of Community Integrated Care, adding 15 care homes to its existing 6, and increasing its total number of beds by 731 to a total of 1006 in Yorkshire, the North West, and Dumfries and Galloway.
The acquisition was followed by a restructuring the firm says lays the foundation for sustained growth.
The firm's turnover increased by 131% to £21.5min the three years to the end of March 2022.
Look out for the Top 10 fastest-growing Yorkshire companies tomorrow.