Yorkshire Growth Index – the region's top 10
In this final installment of the Yorkshire Growth Index, produced in association with Fresh Thinking Advisory and sponsored by Blacks, we list the region's top-10 high performing companies.
Each of the firms here has more than doubled turnover over the past three years' accounts. Approaching the top 5 they have trebled it.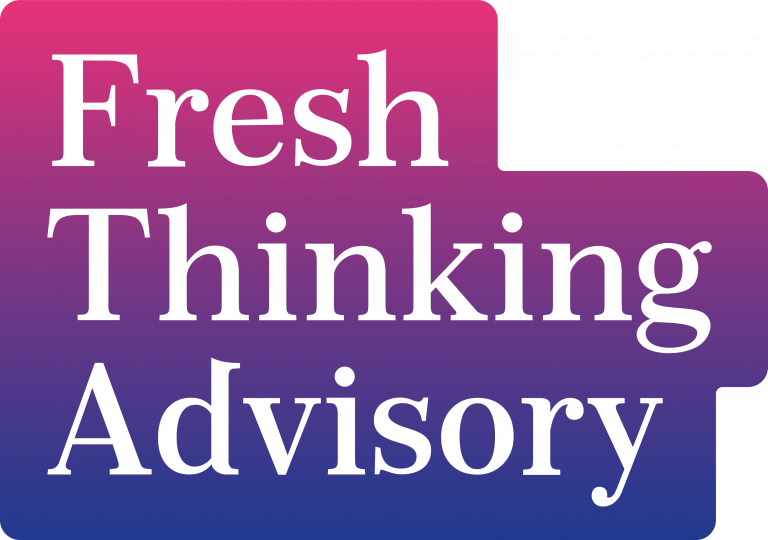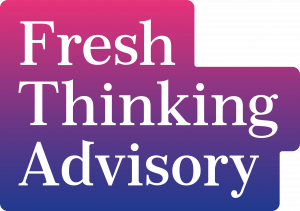 Without further ado, here is the top 10:
10. Adams and Green
Adams and Green, based in Brough in the East Riding, produces a range of feed fats to sell to farms, animal feed merchants, feed compounders and pet food manufacturers.
The family firm said it has benefitted both from increased prices and increased volumes, though sourcing raw materials makes the current year more challenging. Over the three years to the end of March 2022 the firm's turnover grew by 135% to £52m.
9. Bayfields
Shipley independent optician chain Bayfields has expanded rapidly thanks to a series of acquisitions, backed by capital investor BGF. It had 22 practices in March 2021, acquired 11 more during the following 12 months, and aims to have 50 practices this year.
The group's turnover reflects that rapid expansion, growing by 153% in the 12 months to the end of December.
8. C.F Booth (Doncaster) Limited
CF Booth (Doncaster) is part of the C.F. Booth family group, which operates throughout the UK and internationally. The group as a whole is involved in metal recycling and processing, and so turnover is determined by commodity prices.
The Doncaster division, which focuses on metal recycling, saw turnover increase by 150% to £10m in the three years to the end of March 2022.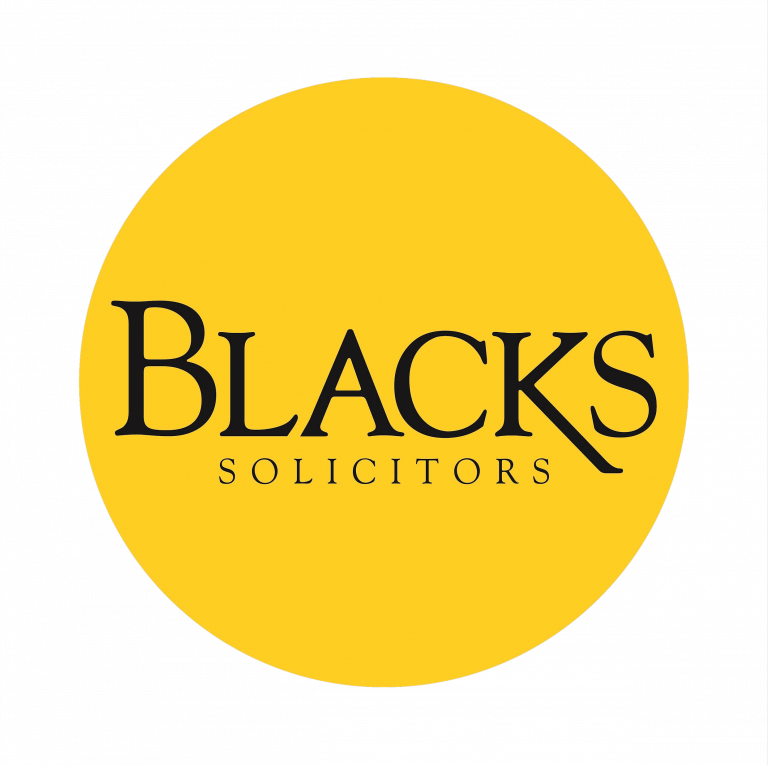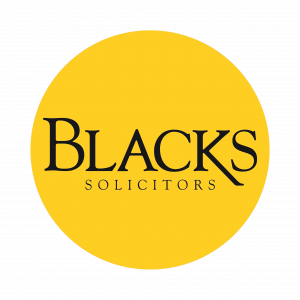 7. Kolorcraft
Ossett's Kolorcraft is a full-service point of sale marketing provider, which counts a number of prominent retail brands among its clients, including Waitrose, Ralph Lauren, Wickes and more. It employs more than 200 people across five divisions.
The firm said integration of its KDisplays division, which creates point-of-sale displays, had enabled it to enter new markets and offer creative 3D solutions to existing clients. The group's turnover increased by 198% to £21.6m in the three years to the end of December 2021.
6. Uniexpress Limited
Logistics firm Uniexpress was founded in Stockport in 1986, and is now headquartered in Bradford, with offices in Manchester, Newcastle, Leeds, Halifax, Derby and Birmingham, and warehousing in Heywood and Halifax.
The firm specialises in worldwide freight shipping and import-export services. It has focused on expanding its geographic range. Its turnover increased by 200% to £67.9m in the three years to the end of June 2022.
5. The Monobuoy Company
Scunthorpe's Monobuoy is an engineering firm specialising in manufacturing CALM buoys used to help tankers transfer crude oil to and from offshore storage. The firm doubled its number of pre-Covid contracts in 2021, but new contract enquiries paused during lockdown. New projects are expected this year.
Nevertheless, the firm's turnover grew 212% to £38.2m in the three years to the end of December 2021.
4. Steadplan Group
Haulage group Steadplan was founded in Rochdale in 1983, and now operates from a head office in Leeds. Its divisions concentrate on haulage, truck sales and rentals, maintenance and repairs.
The firm's turnover increased by 213% to £41.5m in the three years to the end of June 2022, and it has said it expects further expansion.
3. Sigma M&E
Construction firm Sigma specialises in transforming commercial spaces, including construction, shop-fitting, mechanical and electrical installation and fixture procurement. Its headquarters are in Castleford, and it has subsidiary locations in Yorkshire, Bromsgrove and Shanghai. It also supplies firms in Europe, north America, the Far East and Australasia.
Turnover growth across the group has been impressive, but it is the Sigma M&E division that has seen its turnover grow by 215% to £20.3m.
2. Wordsworth Excavations
Multidisciplinary Barnsley ground engineering contractor Wordsworth Excavations was founded in 2003. The firm operates a fleet of excavators and bulldozers equipped with intelligent machine control or 3D machine control, alongside dump trucks and haulage vehicles, and has worked for some of the biggest names in construction.
The firm's turnover grew by 219% to £203m in the three years to the end of June 2022. It attributes its growth to a growing reputation enabling it to win new customers and contractors, and says it expects growth to continue.
1. Rhodar Industrial Services
Leeds-based Rhodar provides demolition and remedial services, including asbestos abatement working with blue chip public and private sector clients. With the addition of passive fire protection in 2021, it has repositioned itself as an enabling works provider.
It is a recognised innovation leader in its sector, and targets long-term contracts with repeat revenues. Its recent projects include workj at the Houses of Parliament, Aire Park in Leeds, and the Royal Mint in London, which will become a new Chinese embassy.
The firm's revenues grew by 237% to £35.5m in the three years to the end of December 2021, making it the fastest-growing Yorkshire company with turnover between £1m and £100m.
Congratulations to all the firms on the Yorkshire Growth Index!