Yorkshire shows it can deliver
Chris Allen is managing partner at Blacks Solicitors.
Supporting economic growth in Yorkshire is important for the region's businesses to have on their agenda. 
We are proud to sponsor the Yorkshire Growth Index to celebrate fast growing companies that are setting a fantastic example of what can be achieved. Reports of economic challenges are rife, but all of the businesses listed in the Yorkshire Growth Index recognise this, and are forging ahead by delivering excellence in service.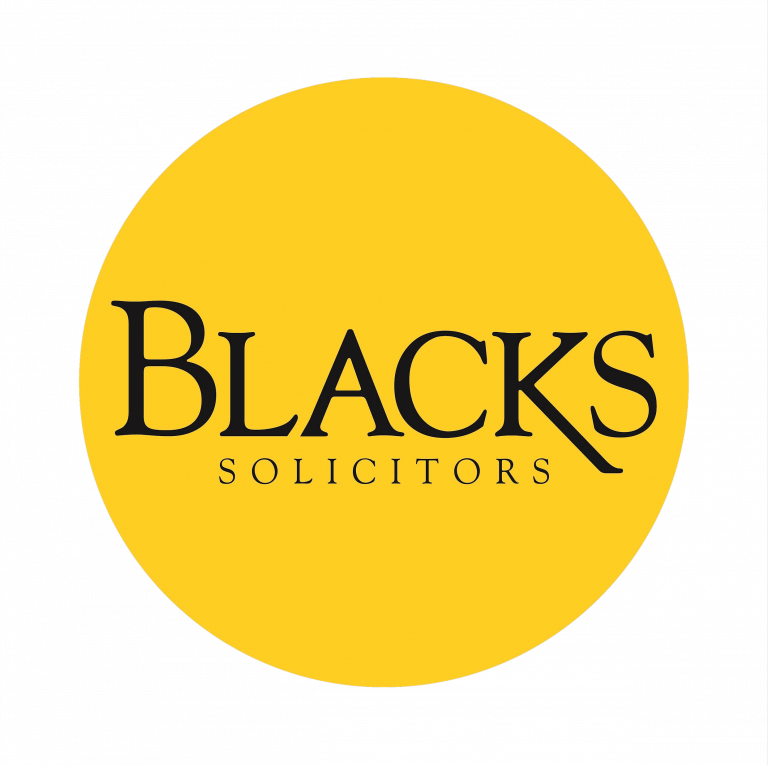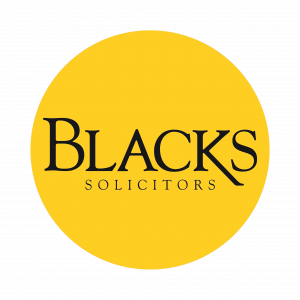 We particularly relate to this at Blacks. As one of the region's fastest growing full service law firms and a disruptor in the legal market, we're always on the lookout for businesses and high net worth individuals in Yorkshire and across the UK that we can support. We're of course also particularly proud of our Yorkshire roots. Service excellence is at the heart of what we do, and part of this involves building a culture that supports recruitment, training and the retention of talent. To see so many other businesses with these values is very special. 
The attraction and retention of talent has always, and will continue to play a crucial role in ensuring our region is able to drive productivity and profitability. At Blacks we place a key focus on spotting bright legal minds and giving them the tools they need to build a successful career in the law. Our apprenticeship, training contract and work experience offering presents people with a wide range of opportunities and we encourage other law firms and businesses to diversify their offering to support diversity in the workplace and the attraction of new talent.
Against an ongoing backdrop of economic uncertainty, including fluctuating interest rates and geopolitical tensions, businesses are facing significant challenges. However, the region is proving that we can buck trends and deliver. From construction, to manufacturing and leisure, multiple sectors have showcased that they continue to gather momentum, and that businesses are proactive and innovative which is reflected in their productivity and profitability.  
With consumer prices rising at their slowest rate in a year in April, and food price inflation remaining close to historic highs at 19.1 percent, surging prices continue to hit household budgets. The Bank of England's internal models and borrowing costs increasing to their highest level since 2008, have shown that inflation is unlikely to come down as fast as prices rose last year. This in turn means that there are likely to be tough times ahead for both consumers and businesses. As a region we need to come together to weather these difficult times and continue to strengthen our economy and attract new talent. 
Service industries, such as the law, should be ready to provide support to businesses and individuals that are continuing to struggle through these challenging times. 
It's not only the economy that we, as a region, need to be aware of. Artificial Intelligence (AI) has been all over the news recently, with experts and organisations including OpenAI and No. 10 flagging it as an 'existential risk'. However, we shouldn't be scared to embrace its potential and the possibilities of profitability and productivity that can be driven by this emerging and growing technology. 
As we look to the future, I hope that we continue working together and celebrating each other's successes. The region needs unity, particularly during times of hardship, if we are to succeed and become a beacon of hope and example of what can be achieved for the rest of the UK.
To find out more about the services available at Blacks Solicitors, please visit www.lawblacks.com.