Landmark fills up as another business relocates
CEG has secured a fifth tenant for the Globe Point development, in Leeds.
Specialist Computer Centres (SCC), part of the global Rigby Group headed by Sir Peter Rigby, will move to the flat iron design building next month. The firm is relocating from Wellington Place.
Liam O'Keeffe, Rigby Group's asset manager, said: "SCC has invested significantly in the occupational Real Estate portfolio in the last few years, following the refurbishment of the Global Head Quarters in Birmingham, the relocation of the London City office and the new Bracknell office, to name a few.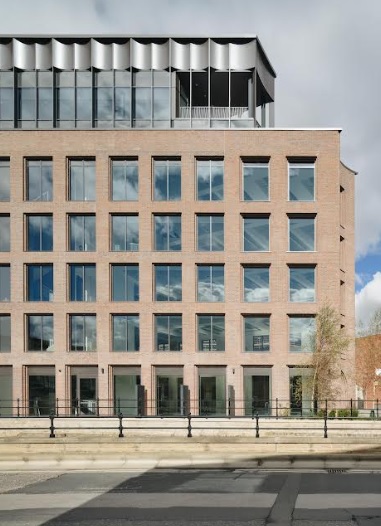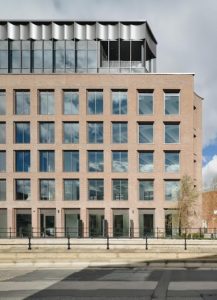 "Globe Point, Leeds is the latest in a series of exciting commitments by SCC, built upon the continued success and growth of its Northwest commercial business.
"The South Bank area of Leeds has been utterly transformed over recent years. The Globe Point development, part of the wider Temple Masterplan, has phenomenal environmental credentials, a fantastic contemporary design and is only minutes from Leeds Railway Station."
SCC joins global legal practice Reed Smith, which confirmed its relocation to the site this month, brand design agency Robot Foods, marketing and data science company Jaywing and Butlers, which runs the 65-cover ground floor café bar.
Once fully occupied, the building will be home to more than 800 people.
Knight Frank and Fox Lloyd Jones are marketing the building on behalf of CEG.
Eamon Fox, partner and head of office agency at Knight Frank in Leeds, agreed the deal with SCC.
He said: "Yet again we have another tenant's flight to quality. Globe Point is the result of focused design, innovation, appealingly dominate features, truthful expression, thorough to the last detail, and environmentally friendly.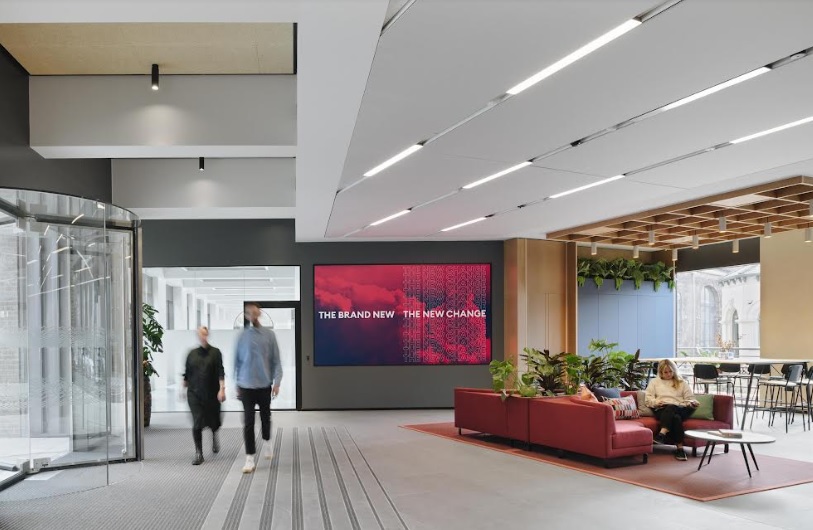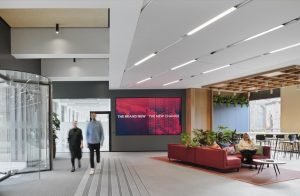 "It is now home to a diverse range of occupiers, from a global legal company to a pan European technology business."
Olivia McDowell, investment manager at CEG, said: "It is fantastic to see SCC join the thriving business community within Globe Point.
"As a company with a wide range of public and private sector clients, the location, as well as the quality and design of the space appealed.
"Globe Point has fast become a success story delivering a new benchmark for the Temple district."