Firecracker Ball launches brand new sponsorship packages
After returning with a bang last year, The Firecracker Ball is getting set for its 2023 event by offering ultimate exposure to brands through a range of brand new sponsorship options ranging from headline partner to drinks reception partner.
Tickets are already selling fast as the great and good of Yorkshire secure their tables for one of the region's leading charity and networking events, which will once again be held at Harrogate's Rudding Park Hotel, on Saturday 11 November.
Chair of the Firecracker committee, Mark J Nelson, said: "We're very excited to be launching these new sponsorship packages for 2023. Each year the ball gets bigger and better, and 2023 is shaping up to be the best yet, and the committee members are already hard at work to take our guests to the next level.
"Partnering with the Firecracker will offer businesses ultimate exposure to some of Yorkshire's biggest movers and shakers; including branding opportunities, social media and PR coverage and key profile content in TheBusinessDesk.com.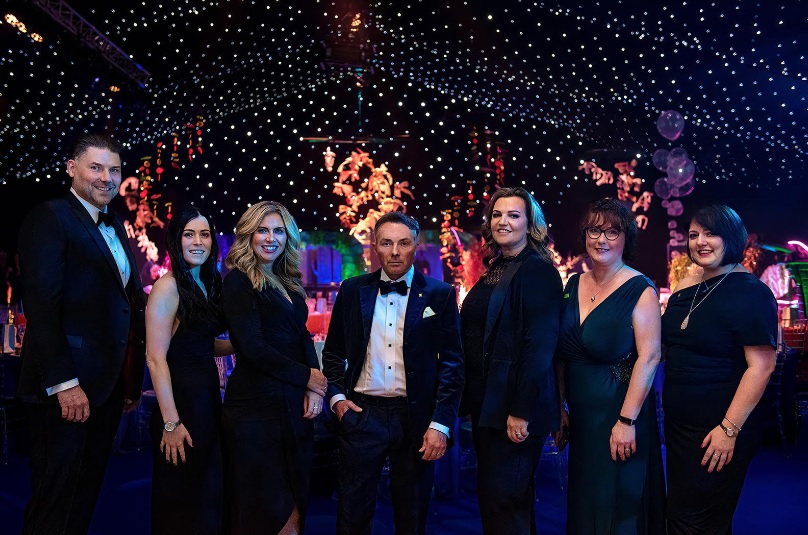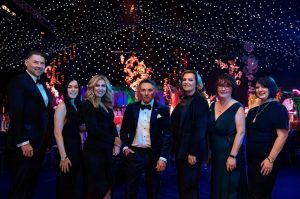 "Alongside these new sponsorship packages, we have also welcomed two new committee members – Lee-J Walker, managing director of The Business Desk and Duncan Waller, director of Cookridge Estates. Both bring great value and new ideas to the committee, and we're delighted to welcome them to the team."
All new sponsors will gain maximum exposure through a variety of marketing and PR activity and work alongside ongoing partners including Angels Events, Source Marketing Communications, TheBusinessDesk.com, Rudding Park and Team Print Services, as well as author and former BBC and ITV presenter, Jon Hammond who is returning to host the event.
Kirsty Guy, senior relationship manager for Barnardo's, said: "The funds raised from The Firecracker Ball play a huge part in enabling Barnardo's Yorkshire to offer services to help children flourish, keep families strong, and allow communities to protect and nurture their young people.
"If there's one event for businesses to get involved in, it's The Firecracker Ball."
The Firecracker Ball committee will soon be announcing a host of other surprises for the hundreds of guests expected to attend; including the headline act, high profile celebrity guests and 'money can't buy' auction prizes.
To read more about the sponsorship packages available, visit: https://www.thefirecrackerball.co.uk/Sponsor
For all the latest news and announcements, follow The Firecracker Ball on Twitter, Facebook, LinkedIn, and Instagram.