The magic of 'Argentine Cab Franc' from Mendoza's Uco Valley

Phil Crozier from Ucopia Wines provides this month's expert insight.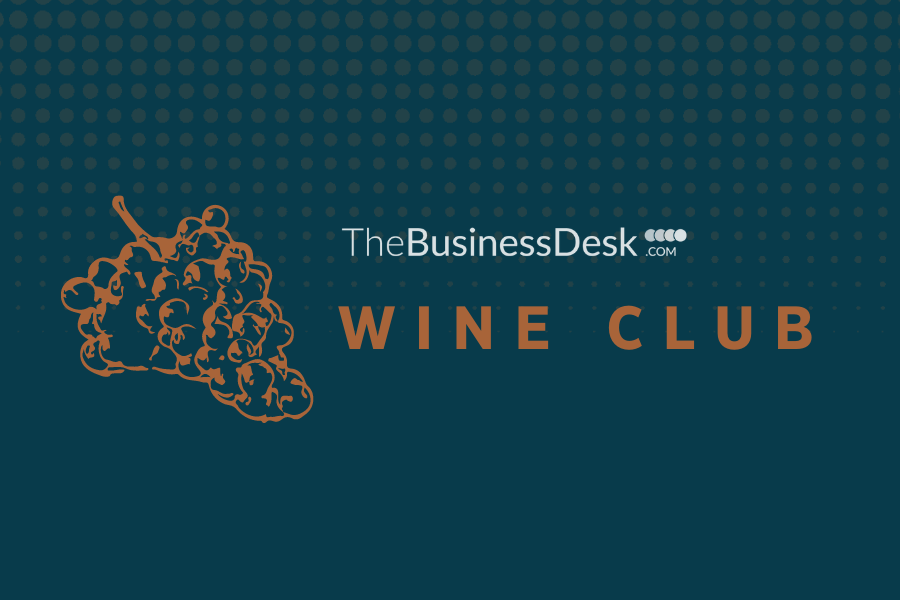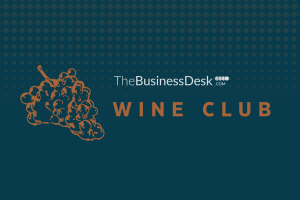 When travelling to Mendoza's Uco Valley, my favourite route is along the Picada, a winding road that drops you down into the valley from over 2000 metres, where it's impossible not to gawp at the majesty of this valley, laid out in all of its glory.
The first winery you see is that of Bodega Atamisque, built from the stone that supports its vines, into San José, an old department of Tupungato (meaning balcony to the stars), the valley's most northern Geographical Indication.
This Bodega only seeks to make the most of its physical parameters, working at full capacity from fruit only derived from its own vineyards, at over 1200 metres above sea level, and chosen for the chalk-laden soils. Here the vines work hard, with naturally low yields and intensely fresh fruit.
Each of Atamisque's labels refer to the local bushes that adorn this mountain desert, with "Serbal" being their most honest.
Everything is laid bare in these wines, with minimal intervention and without the use of oak, something in which Argentina excels.
Winemaker Philippe Caraguel, himself a Burgundian, teases the most from their Pinot Noir, a grape variety that is increasingly being planted in the higher reaches of this valley, achieving wonderful purity of fruit, whilst retaining something of its earthy character.
There is a lovely plumpness to the mid-palate to this too, giving substance and shows true Pinot Noir characteristics, without oak getting in the way of this wonderful terroir.
The Cabernet Franc is another case in point, with its characteristic pepper, pink pepper in this case, again showing purity and complexity without any make up. In the last 20 years, Argentina has been planting Cabernet Franc at a frantic pace, especially in Mendoza's Uco Valley, and this wine shows you why.
I cannot think of a better introduction to the magic of Argentine Cab Franc than this wine. Watch and drink this grape closely.


*Can't be used on Voyage products or sale items.