Law firm on the acquisition trail as it targets the North East

Sheffield-headquartered Irwin Mitchell will significantly expand its family law practice in the North East of England with the acquisition of Silk Family Law.
The deal, subject to contract and SRA (Solicitors Regulation Authority) approval, will add to the business's national family law practice which regularly brings complex financial separation cases to the High Court, Court of Appeal and Supreme Court.
It follows the news of Irwin Mitchell's investment in Scotland-based law firm Wright, Johnston and Mackenzie earlier this month. It has also recently appointed former BBC news presenter Joanna Gosling as a mediator in the family law team.
Silk Family Law operates out of Newcastle, Leeds and Richmond, North Yorkshire. It represents clients in all aspects of matrimonial and family law cases, including financial and children matters.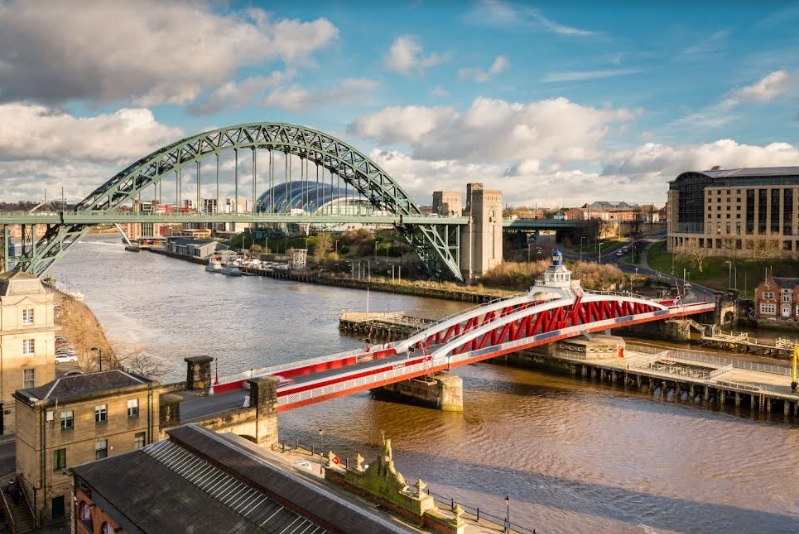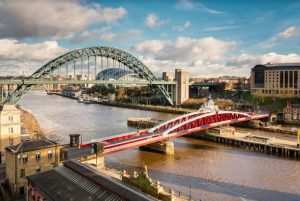 Its specialist lawyers have expertise in dealing with complex financial issues, including business assets, farming businesses, trusts, and pensions, as well as cases with an international dimension.
Ros Bever, Irwin Mitchell director of legal services, family, said: "This strategic investment will expand our expertise and reach in the North East of England, and I'm excited about our combined future.
"Our family law specialists work on ground-breaking cases and achieve excellent results for our clients, and we're happy to be welcoming the Silk Family Law team to Irwin Mitchell."
Ian Kennerley, managing partner at Silk Family Law, added: "We're pleased to be joining Irwin Mitchell and remain committed to providing the same specialist high quality family law advice and representation for all our clients.
"We share the same values for client service and excellence and look forward to benefiting from the additional resources and support which will be available to our clients on a national and international basis."
In the past financial year Irwin Mitchell has also agreed deals to acquire asset management firms TWP Wealth and Andrews Gwynne.
And the firm has opened new offices in Cardiff and Liverpool, along with recruiting 18 more partners.
Silk Family Law was advised by Armstrong Watson LLP and Harrison Clark Rickerbys Ltd. Irwin Mitchell was advised by its own in-house corporate partner Dan Bastide and Menzies LLP.