Life sciences company secures online product launch deal with Boots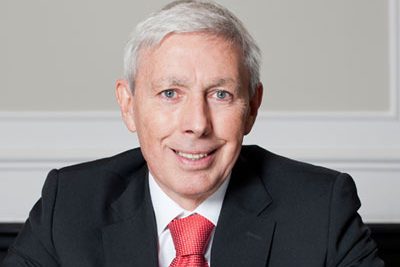 York-headquartered life sciences business, OptiBiotix Health, has struck an agreement to launch its products online with Boots.
The company, which develops compounds to tackle obesity, high cholesterol, diabetes and skincare, says the deal is for its SlimBiome®, GoFigure®, and Snacksmart® brands.
These will be launched online with Boots in quarter one 2024, with a potential store launch in May 2024 subject to Boots instore category rebuild.
Boots is one of the largest retailers in the UK and Ireland with 58,000 employees in 2,200 shops and reported revenues of £6.5bn in 2022. Its online business now accounts for 18% of total retail sales.
Stephen O'Hara, CEO of OptiBiotix, said: "We are pleased to report the planned launch of our SlimBiome®, GoFigure®, and Snacksmart® products online with Boots in Q1 2024.
"This is a first step in building our brand presence with major retailers to support brand awareness and sales growth.
"OptiBiotix is now building a multichannel presence with major online (Amazon) and in store retailers both nationally – Holland and Barrett, Boots – and internationally – Apollo Pharmacies: India; Nahdi Pharmacies: Saudi Arabia – which will increase brand credibility and awareness."