Appointments: Saffery, Schofield Sweeney, GMI Construction, Spencer Riley
Yorkshire accountancy firm Saffery has boosted the size of its team by a fifth this autumn with its biggest ever intake of graduate and school leaver trainees.
A total of 14 new starters have joined the 70-strong practice, marking a significant investment in the next generation of advisors.
The recruitment drive coincides with a national rebrand and the launch of a new employee initiative to support personal development at the firm, which works with corporates, owner managed businesses, private clients, landed estates and not-for-profits in the region.
Michelle Rapson, senior manager in the Yorkshire audit team, said: "This latest investment in people will broaden the diversity of our team and create opportunities for personal growth throughout the business.
"We are already seeing last year's trainees step up to the next level with the support of senior colleagues, who are committed to helping each individual reach their personal potential."
This year's recruitment drive follows the creation of 10 training places last year and 5 the year before, demonstrating a clear commitment to year-on-year growth.
Michelle added: "Our success in attracting such a large cohort of new talent is testament to our reputation as an approachable and well-regarded firm where people choose to launch their accountancy careers.
"By investing in training, we are creating a dynamic in-house team that will grow with the business. We are excited to see how our trainees develop and what they bring to the firm as we continue to expand."
***
Nazia Nawaz has joined leading Yorkshire law firm Schofield Sweeney as a partner.
Based in Huddersfield, Nazia will lead the firm's contentious trusts and probate team. She brings with her over 20 years of experience of advising and representing clients in disputes relating to inheritance, probate and wills as well as trust disputes. She is a full member of the Association of Contentious Trusts and Probate Specialists (ACTAPS) and an affiliate member of STEP (Society of Trust and Estate Practitioners).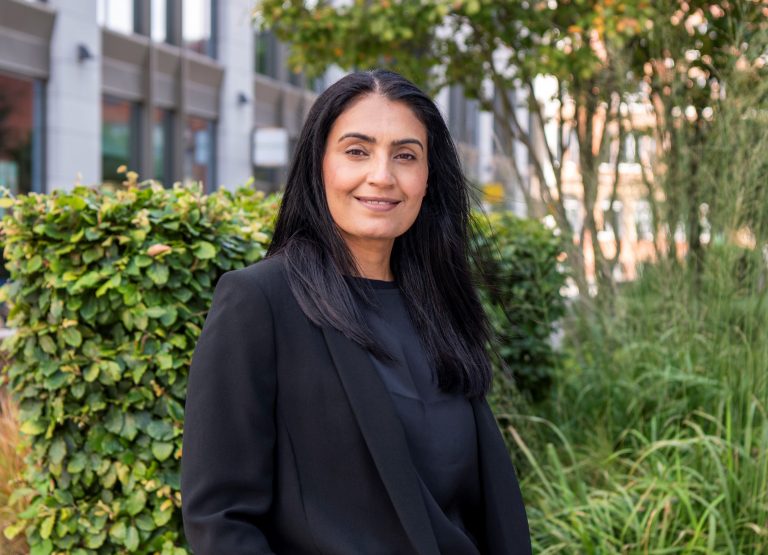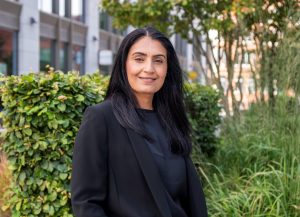 Nazia Nawaz said, "I am delighted to have joined Schofield Sweeney which is one of the most reputable firms in the region and I look forward to contributing to the firm's excellent reputation and its success."
Graham Sweeney, managing partner, said, "We are pleased to welcome Nazia to work alongside and lead our contentious probate team, Nazia's expertise will enhance the firm's ability to support clients in this complex area of law."
Recognised as a next generation partner in the Legal 500 2023, Nazia was also shortlisted as private client lawyer of the year in the Legal 500 Northern Powerhouse Awards 2023.
***
GMI Construction Group has announced the appointment of Ed Weston as Regional Commercial Director for Yorkshire and Patrick Kettlewell as Pre Construction Director for the North of England.
Since joining GMI almost six years ago as Senior Quantity Surveyor and later Commercial Manager, Ed Weston has delivered several high-quality projects, including the recently completed £200m train manufacturing facility for Siemens Mobility in East Yorkshire.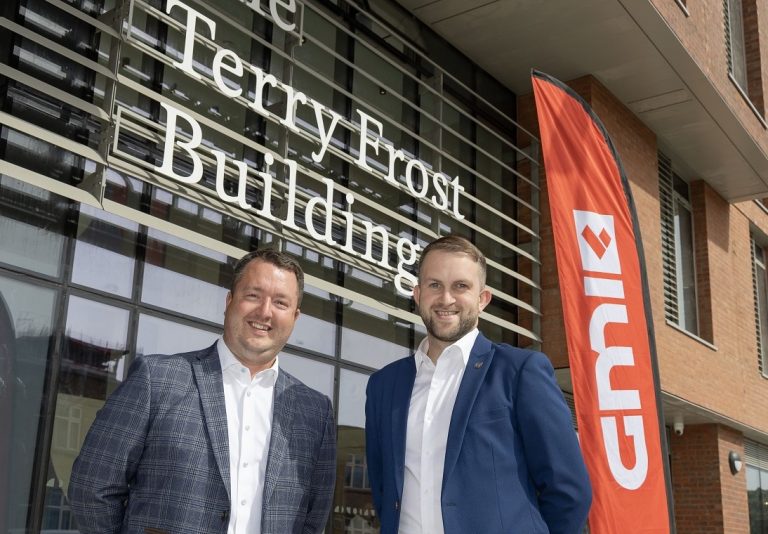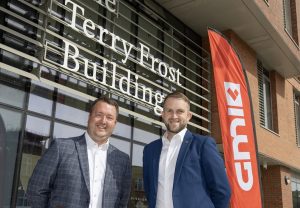 His role will see him work alongside Andrew Hurcomb, GMI's Regional Director for Yorkshire, to further grow and lead delivery within this key region.
Having graduated from Sheffield Hallam University in 2009 with a degree in Quantity Surveying, Ed initially started his career as an Assistant Surveyor, later becoming Site Surveyor then Project Surveyor.
Patrick Kettlewell's newly-created role as Pre Construction Director will see him take the lead across GMI's three northern divisions – Yorkshire, North West and North East – to drive growth, consistency and success.
He joined GMI's team in Leeds in 2014 as Senior Estimator before becoming Managing Estimator, then Senior Pre Construction Manager for Yorkshire and the North East. Prior to that he spent a decade in the position of Senior Estimator.
Lee Powell, CEO of GMI, which is one of the largest independent construction companies in the North of England and the Midlands, said: "Both bring extensive experience to the senior leadership team and will further strengthen our commitment to excellence and innovation.
"Ed, who has risen through the commercial ranks. has consistently demonstrated an ability to deliver high-quality and high-profile projects, including the Siemens Mobility project."
"Patrick, who has been an integral part of the team since 2014, also brings a wealth of expertise and will play a pivotal role in coordinating and delivering preconstruction phases across the North of England which will involve establishing and maintaining relationships with new and existing clients."
***
International executive search agency Spencer Riley has strengthened its team with further appointments to expand on industry offerings within their established sector specialisms.
Michael Penfold and Sam Dunn join the company as executive search consultants and will specialise in board-level, senior technical and commercial permanent placements within Spencer Riley's construction and life sciences sectors.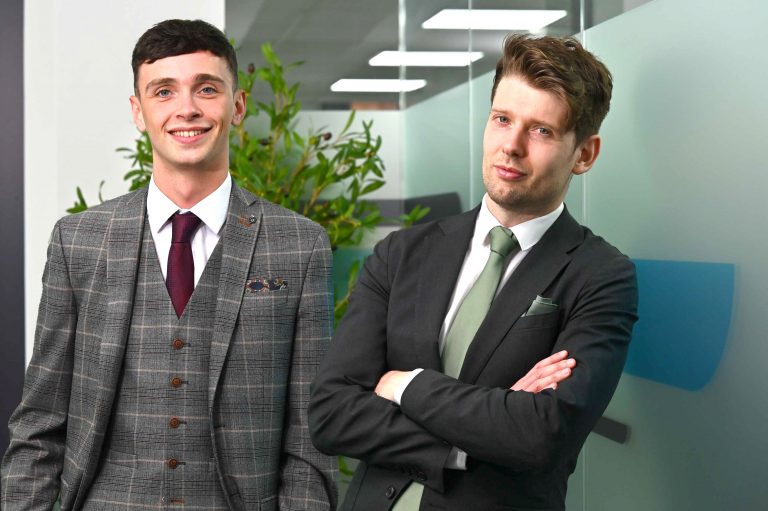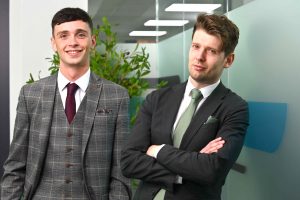 Established in 2015, Leeds-based Spencer Riley is an international recruitment partner which works with businesses to develop their management and executive teams, enabling firms to achieve their business goals and add significant value for shareholders.
Michael, having previously worked across the UK and North America for the world leader in audio branding, will focus on recruitment for the civil engineering and energy industry, specifically hydrogen and civil engineering consultancies. His portfolio comprises clients of all types, from large multinationals to innovative start-ups.
Sam is specialising in recruitment within the life sciences sector with particular emphasis on laboratory equipment and medical devices. Sam has worked with some of the leading companies in the UK, Europe and North America.
Spencer Riley managing director Scott Ellam said: "These new appointments are another significant step towards building on our established sector specialisms but expanding our industry expertise.  Our company ethos remains that we continually connect excellence which places great importance on recruiting the right calibre of consultant who understand both client and candidate needs.
"I'm delighted to welcome Michael and Sam to the team and I look forward to working with them as we continue to build the Spencer Riley brand and deliver high quality services to our clients."
***