Outdoor advertising business doubles size of its office base

Leeds-based outdoor advertising operator, 75Media, has appointed Joel Turner as commercial director, as it doubles the size of its offices to accommodate its expanding team.
Turner joins from digital agency 26, where he also held the role of commercial director.
Prior to that he was studio director at agency Epiphany and he previously held a number of other leadership roles within marketing agencies.
In his new role he will be responsible for developing 75Media's proposition and delivering on the business' vision of being the number one billboard network for brands in the UK.
He will support the development of 75Media's marketing and sales capabilities to deliver on ambitious growth plans.
In addition, 75Media has taken on a second office at Avenue HQ in Leeds, merging two office spaces to create a 700 sq ft workspace on East Parade.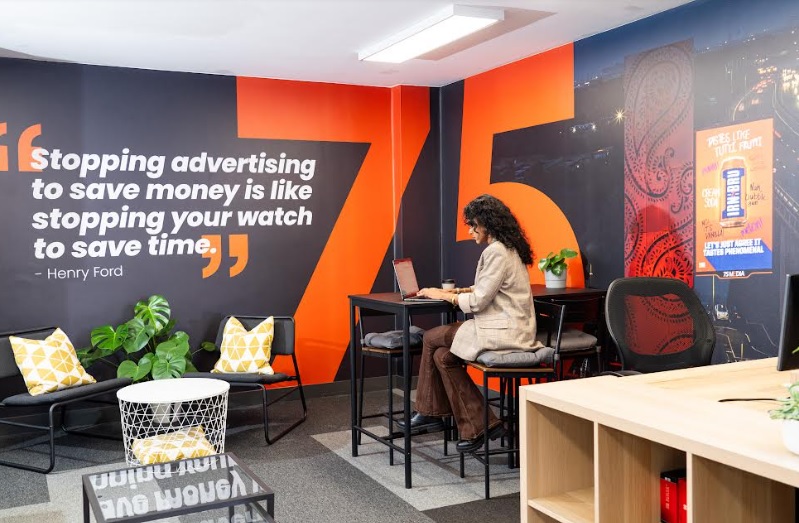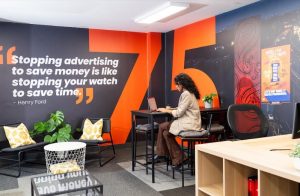 Established in 2020, 75Media has grown over the last three years, from a portfolio of 140 classic billboard sites to a UK-wide network of over 380 classic, digital and large format sites across the UK.
Paul Inman, managing director, said: "The team has grown from just four people in 2022 to 20 people as it stands now – so more space was vital, even with hybrid working in place and with our regional presence growing around the UK.
"Things continue to go from strength-to-strength as we build a national roadside billboard network, whilst ensuring we're accessible to  businesses of all sizes.
"We're extremely excited to be welcoming the very talented Joel to the team, and I know he will help us to continue growing, whilst ensuring we never lose that personal touch and quality we're known for."
Turner added: "I've always admired the OOH (Out of home advertising) industry and the potential it has for brands of all shapes, sizes and sectors.
"We want 75Media to become a market leader and there are exciting plans in place, focused on sustainably growing our network and the industry. It's definitely a great time to be joining the team."