Pair top cheeses at festive Wine Club tasting
Following October's sell-out event, the team from Barrique Fine Wines will be back to guide you through wine tasting techniques at the 22 November Property and Professionals Wine Club – and we strongly advise booking your tickets early.
November's event will be a festive one, with a selection of suitable vintages.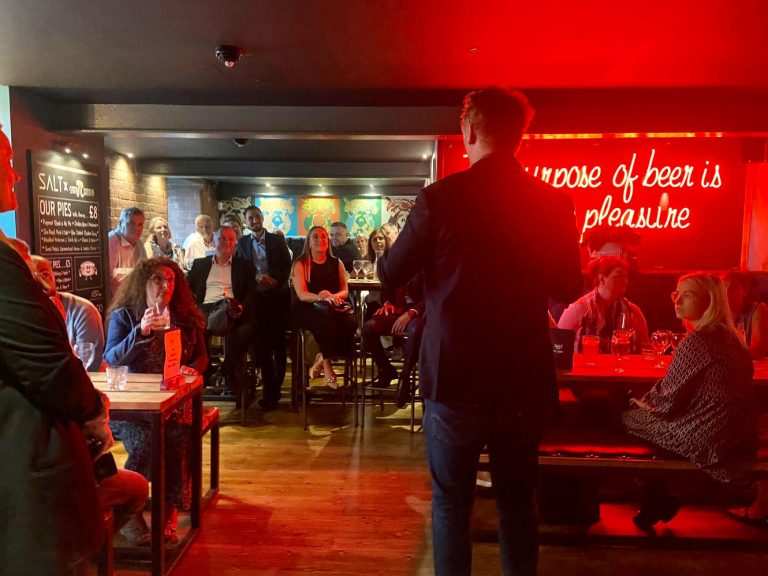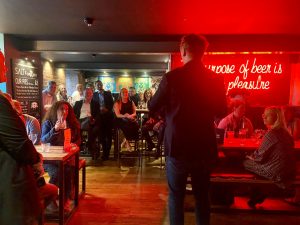 The Barrique team will show you how to taste like a professional, showing you how to experience more from each wine and examine what's in the glass more closely, before the blind tasting competition, where you'll be asked to identify the wines in your glass by appearance, texture and taste.
There's more than wine at this Wine Club event. Experts from Celebration Cheeses will be on to suggest some ideal artisanal cheeses to pair with every glass.
As well as selling artisanal cheeses, grazing boards and hampers online, Celebration Cheeses started offering virtual cheese and wine pairing events during the lockdown, delivering wine and cheese samples and for online tasting sessions. Their expertise is sure to enhance your palate.
The Property and Professionals Wine Club takes place at SALT, 36-38 The Calls, Leeds, from 5.30pm to 8pm, on Wednesday 22 November. Book your tickets here.