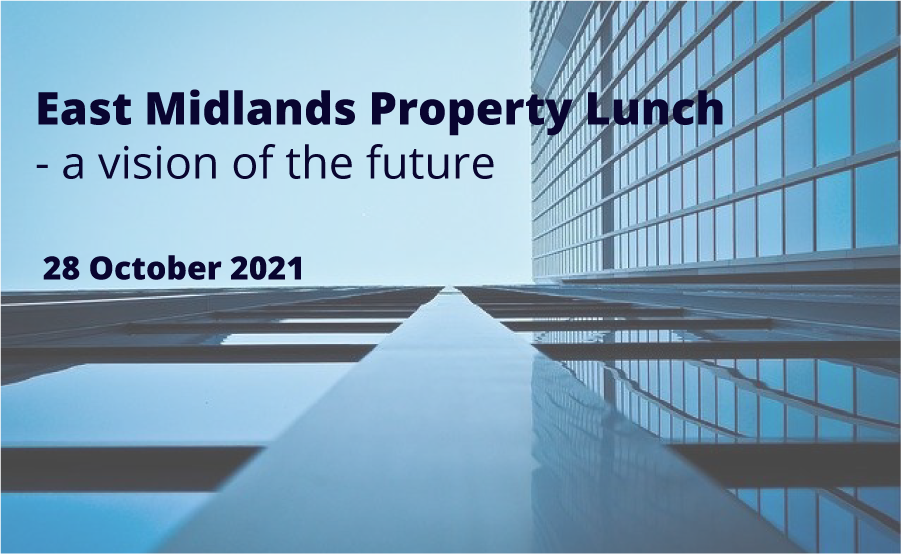 28 October
12pm – 3pm
Baresca, Nottingham
Sold out
Sponsored by:

There are a number of high profile sponsorship opportunities available.
To discuss these please email sales
At this exclusive networking lunch, we'll explore how technology is transforming major development projects across the East Midlands and what this will mean for the future of our towns and cities.
We'll be joined by a panel made up of high-profile commercial property professionals from across the region to discover the methods they're using to model the future of our part of the UK and how having  a team of civil, structural, electrical and mechanical engineers working together creates efficiencies across the lifetime of a scheme.
Panel includes:
Mark Boardman, Managing Director, BEM Services
Tom Huffsmith, Project Manager – Island Quarter, Conygar
Victoria Green, Co-owner of Spenbeck & Lead – Heritage Regeneration, Lettings & Design, Spenbeck
Matthew Cunliffe, Director, Sitedesk
Daniel Collins, Director, Polkey Collins
Simon Graham, Digital Engineer
Plus more tba.