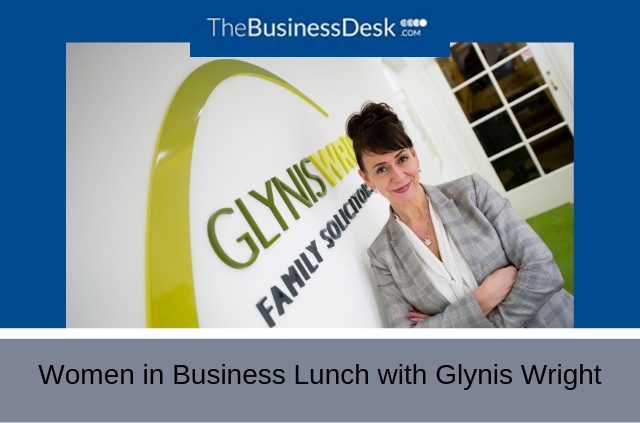 Thursday
18 July

12pm – 3pm
£40.00 +VAT
includes a welcome drink and two-course lunch

St Martins House 7 Peacock Lane, Leicester, LE1 5PZ
Event Sponsor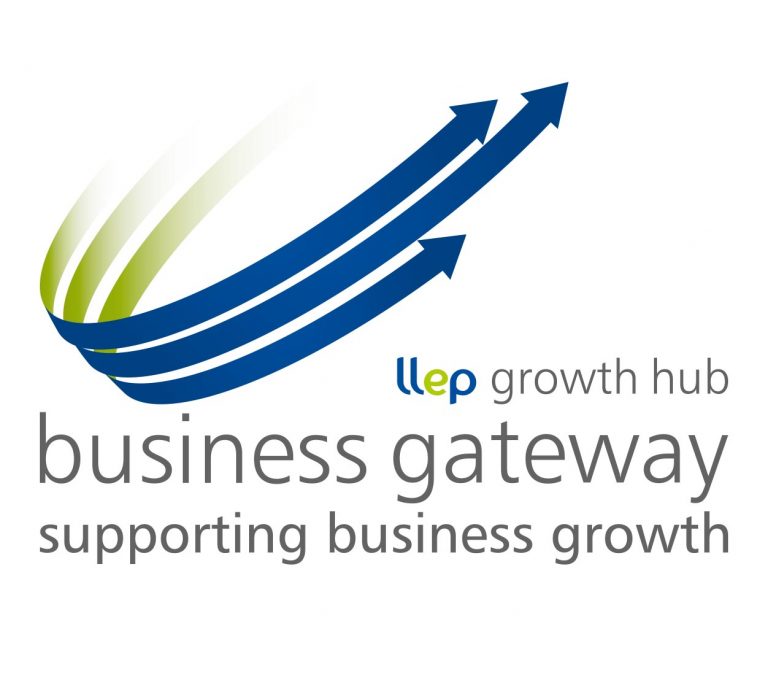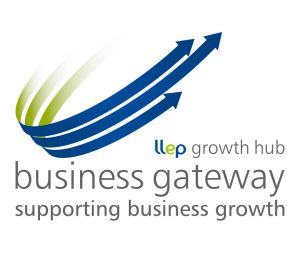 At this exclusive lunch event, one of the East Midlands' most successful female entrepreneurs will talk about how female entrepreneurs can return to work to forge a successful career after a career break.
There will also be a chance for our audience to get involved during a Q&A session after lunch.
Glynis Wright is the founder of Glynis Wright & Co Family Solicitors and Mediators and is the Head of Practice. Glynis decided to retrain as a lawyer when she was 40. She returned to University as a mature student and graduated with multiple Distinctions winning the Student of the Year Award for having achieved the highest marks for her academic year over three campuses.
Glynis completed her practical training as a Solicitor with a Leicester based firm and specialised in family law from the outset. Within two years of qualifying as a Solicitor, Glynis was made a partner in the firm in recognition of her ability to generate business, and then two years after that, Glynis took the leap of faith to set up her own law firm specialising only in family law in 2011. She started the firm with a loan of £10,000 from her father.
Since then, she has grown her firm exponentially to an annual turnover in excess of £1m. Her all female team were rocketed to national acclaim recently when they won Law Firm of the Year (Small) in the National Law Society Awards 2018. Her firm also won the East Midlands Business Masters Awards for their Contribution to the Community in 2019 in recognition of the extensive CSR work that the firm engages in.
Glynis has become a well known and active leader in her business community and won Female Entrepreneur of the Year in the EMWA Awards in 2018 as well as Most Inspiring Female Leader 2018. She regularly mentors other women in business and has recently been asked to be the "Hub Leader" for Female Entrepreneurship in the Leading Ladies initiative. She has run a number of seminars entitled Inspirational Women in Business with two other female partners aimed at showcasing female business leaders. She fervently believes that women returning from childcare responsibilities and/or older women should consider the option of running their own businesses as a viable method for returning to the labour market.
Glynis takes up the role of President for the Leicestershire Law Society from June 2019. Join her for what will be a fascinating and informative event – all genders welcome!