Legal professionals 'disillusioned', says new survey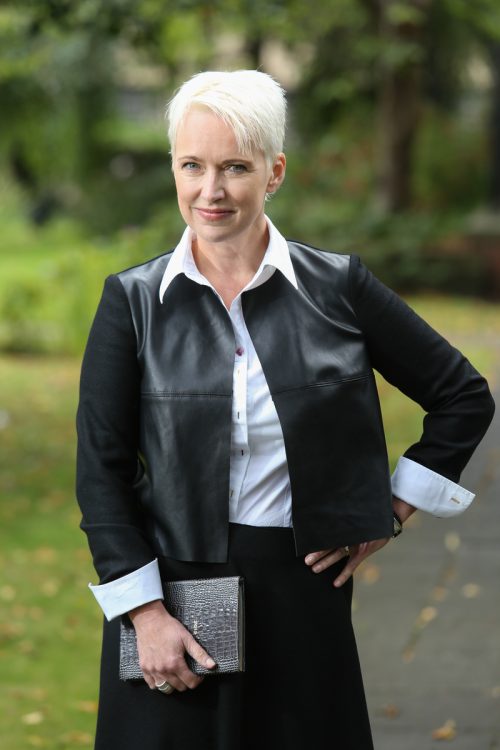 Legal professionals are increasingly becoming disillusioned with the traditional model of partnership in a law firm – according to a survey from Bygott Biggs, the legal recruitment consultancy.
After contacting over 1,000 legal professionals, over three quarters (78%) said that they thought the traditional model of partnership in a law firm is outdated.
Comments received from those already at partner level showed the level of unease with the current set-up at partner level within the UK's law firms.
"Partnership does not necessarily result in the ability to influence decision-making. Politics often prevails."
"Good lawyers can be very poor leaders"; said one respondent.
Another said: "I feel increasingly disenfranchised but still liable"; while a third complained: "The larger the firm, the less actual influence all partners have. The real influence is shared among a minority."
Meanwhile, 35% of respondents said that partnership liability was a concern for them.
Despite this seemingly negative outlook, 44% of legal professionals answering Bygott Biggs' survey said their ambition was still to achieve partnership.
Other findings from the survey include:
– Over half (54%) were concerned about the capital contribution requirement to become partner;
– 78% want to become partner to have a say in the running of a business;
– 45% believe that winning new business is the key to becoming a partner; and
– Just under a quarter (20%) were looking to pursue a completely different career altogether
Jane Biggs, managing director at Bygott Biggs, said: "What is clear from our survey is that law firms need to change in order to attract and retain key talent''.
"With nearly 80% of legal professionals telling us that they think the traditional model of partnership is outdated, law firms need to look at their structure, the routes they offer lawyers to progress their careers, and especially, how they encourage and enable those seeking partnership to rise to the challenge.''
Biggs added: "Whilst many lawyers (20%) are looking to leave the profession, it is heartening to see that a large proportion (44%) of our respondents still strive for partnership. The question is, can law firms make it worth their while?"