What you must do if you suspect illegal activity in your business
Aziz Rahman, of award-winning business crime solicitors Rahman Ravelli, outlines the importance of the correct approach to investigating suspicions of business crime.
If a business suspects that a crime is being carried out against it – or even on its behalf, in cases of, for example, bribery and corruption – those suspicions must be investigated thoroughly.
If investigations indicate that crime has occurred, a business has three options:
Report the matter to the police.
Start civil proceedings against the person believed to have committed the offence, in order to recoup any losses.
Bring a private prosecution, under the Prosecution Offences Act 1985, against that person.
A private prosecution gives you more control over proceedings than a police investigation, can often cost less than civil proceedings and can deter other would-be offenders.
Civil proceedings, however, can be brought while also reporting the matter to the police or bringing a private prosecution.
Investigations
Before any option is chosen, the suspicions must be assessed by someone experienced in conducting thorough, informed internal investigations. This requires legal expertise and an ability to unearth evidence to get to the truth.
Whether it be theft, fraud, bribery, false accounting, money laundering or any other white-collar crime that is uncovered upon investigation, you need to know the course of action that will secure the best outcome for you and your business.
This requires a knowledge of business crime law; which is challenging, as it has been subject to much change recently. For example, the past year alone has seen two landmark court decisions affecting what internal investigation documents must be handed over to the authorities if a criminal investigation begins.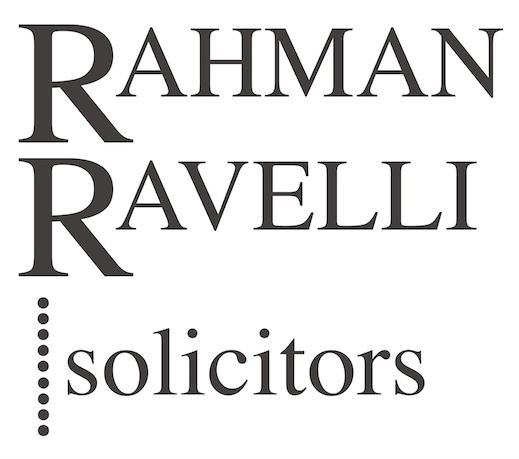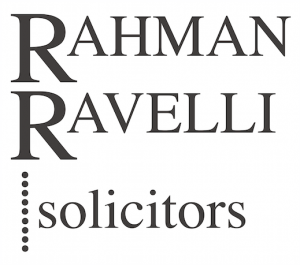 Agreements
An important recent development is the deferred prosecution agreement (DPA); which involves a company admitting it has been involved in criminal behaviour and agreeing to meet certain conditions to avoid being prosecuted.
Such conditions can include changing working practices or staff, paying fines or introducing measures to prevent future wrongdoing. If the company meets these conditions for a set period, it avoids prosecution. If it does not, it is prosecuted. Both deciding to seek a DPA and negotiating the terms of one can be finely-balanced situations.
Earlier this year, Rolls-Royce secured what most observers regarded as a very favourable DPA following a Serious Fraud Office (SFO) investigation into bribery allegations. Once the allegations were uncovered, Rolls-Royce's efforts to put right the wrongs led to the SFO granting the company a DPA: showing how the right course of action can persuade the authorities not to prosecute.
Self-Reporting
It may be the case that investigating suspicions of an individual's wrongdoing reveal that the criminal activity implicates the company. For example, an employee may have used bribery to secure contracts.
Such circumstances require legal advice regarding how to deal with the individual, how to report it to the authorities and how to introduce measures to prevent it happening again.
If investigations do uncover criminal activity that implicates the company as a whole, self-reporting this wrongdoing to the authorities may be the only logical course of action.  Managing the way this is done can be the difference between being prosecuted and not prosecuted and affect the severity of any penalties imposed.
How long it took management to report the criminal behaviour, whether the authorities would have discovered it anyway, measures that were in place to prevent wrongdoing and how swiftly the initial suspicions were investigated by the firm are all factors considered by the authorities.
There are numerous reasons, therefore, why each company must take advice on how to proceed as soon as any suspicions are raised.
Aziz Rahman is founder of Rahman Ravelli; a top-ranked business crime law firm in national and international legal guides.
www.rahmanravelli.co.uk