Chancellor reveals Budget date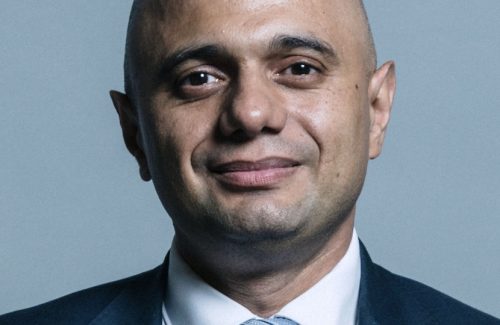 The Chancellor of the Exchequer, Sajid Javid, has announced that the Budget will take place on Wednesday 11 March.
During a visit to the new £350m Trafford Park tram line project in Manchester, the Chancellor set out plans to use the Government's first Budget to "deliver change – unleashing Britain's potential, delivering world-class public services and levelling up the whole country".
He said: "People across the country have told us that they want change. We've listened and will now deliver.
"With this Budget we will unleash Britain's potential – uniting our great country, opening a new chapter for our economy and ushering in a decade of renewal."
Javid says his Budget will prioritise the environment, and build on recent announcements to boost spending on public services and tackle the cost of living. These include investing in new hospitals, training thousands of new police officers, funding vocational education and the biggest-ever cash increase to the National Living Wage.