Accountancy firm appoints new tax director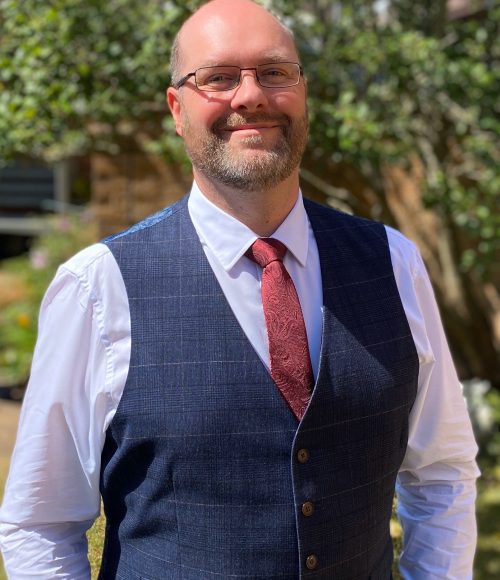 Loughborough-based Edwards Accountants has appointed a new tax director.
Experienced tax specialist Steven Holden joins the firm as it looks to deliver a wider range of services and advice to clients.
Holden has spent more than two decades advising clients on taxation, having previously worked at some of the UK's leading accountancy and legal firms.
He said: "The Midlands may be a powerhouse for manufacturing, technology and industry in general but it is underserved when it comes to high-level tax advice for individuals, particularly support with complex trusts and estates.
"I hope that my appointment at Edwards Accountants rectifies this and we can enhance the existing tax offering to attract clients from across the UK to this fantastic, proactive practice."
As well as bringing significant knowledge of personal taxation to the firm, Holden is also an expert in corporate re-organisations, employee incentive schemes and R&D credits.
"We think there is potentially a large number of businesses out there that could benefit from the support we can offer and, depending on the reception we get, we hope to expand our taxation services in future to meet the growing demand for specialist advice that is out there."
Adrian Stevens, a director at Edwards Accountants, said: "We are excited to be welcoming Steven and his passionate approach for taxation to our practice. This marks an important turning point in our history as we look to widen our expertise and services."