On the move: the latest East Midlands hires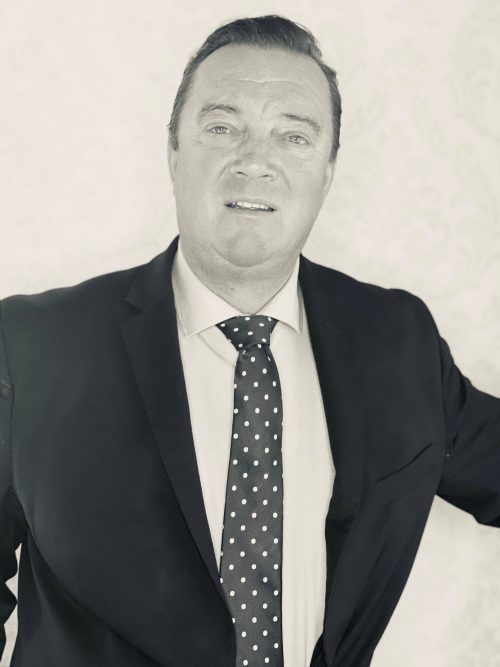 Sleaford-based construction services firm Ambrey Baker has appointed Paul Waldeck and executive director.
Ambrey Baker specialises in feasibility studies, site appraisals, business case, financing and contracts, into construction delivery services and commissioning. The business undertakes new builds, extensions, remodelling and conversion projects.
Reg Baker, founder of Ambrey Baker, said: "To underpin our growth strategy, we're continuing to focus on hiring and nurturing the very best talent to help our customers access high-quality turnkey solutions, and in turn, transform business outcomes.
"Paul brings unrivalled industry knowledge, plus his crucial connectivity and reach will play a key role in helping us to reach new heights as a company – especially, as we continue to provide innovative efficient storage solutions to a growing client base."
Waldeck added: "Ambrey Baker has developed a strong reputation for delivering high-quality cold storage solutions to various industries, so it really is an exciting time to be joining the company as co-owner with Reg, as we now focus on enhancing the business's existing offerings as part of our ambitious growth plans."
Accountancy firm RSM has appointed new tax partner Paul Minness to strengthen the firm's corporate tax team in the Midlands and North West.
Minness's career stretches back over 25 years, with spells with three of the Big Four. He specialises in transfer pricing and operating model effectiveness and works across multiple sectors.
He said: "I'm really excited to join RSM and the growing corporate tax team. RSM has a great client base – one of the deciding factors that attracted me to the role. Naturally I'm looking forward to offering them the specialist support they need, particularly in the area of transfer pricing, which remains one of the leading tax issues for international businesses."