New images revealed of £650m redevelopment scheme
Fresh images of one of the biggest city centre regeneration schemes in the UK has been released.
A planning application for the first phase of The Island Quarter development was submitted to Nottingham City Council last week.
Phase 1A, known as Canal Turn, will include a three-storey 2,000 sq m pavilion on the waterfront, featuring two restaurants, around 500 sq m of events space with panoramic views and a large rooftop terrace, and signifies the opening phase of the £650m development.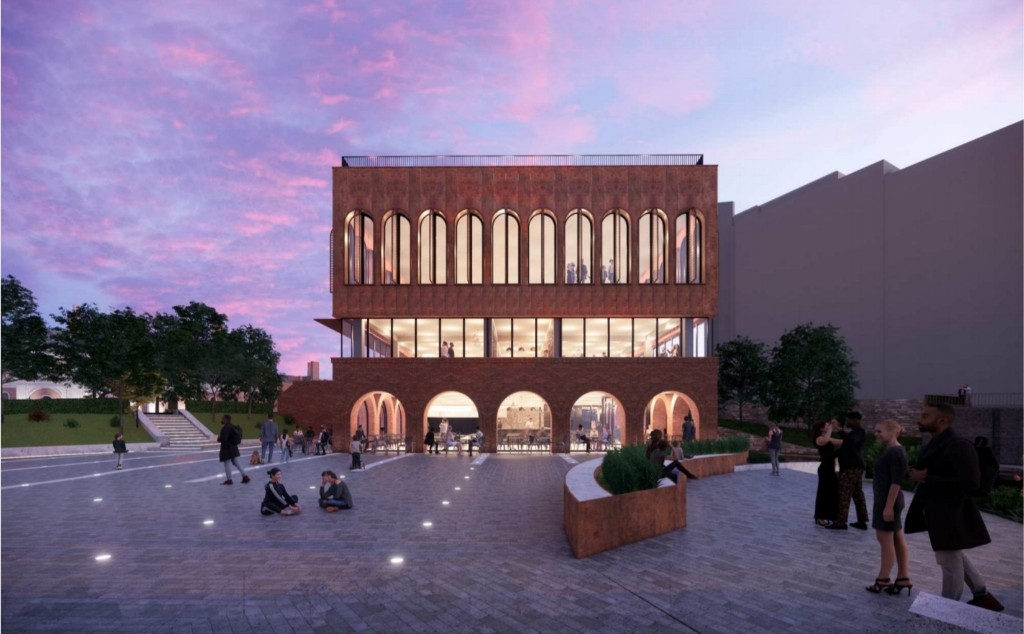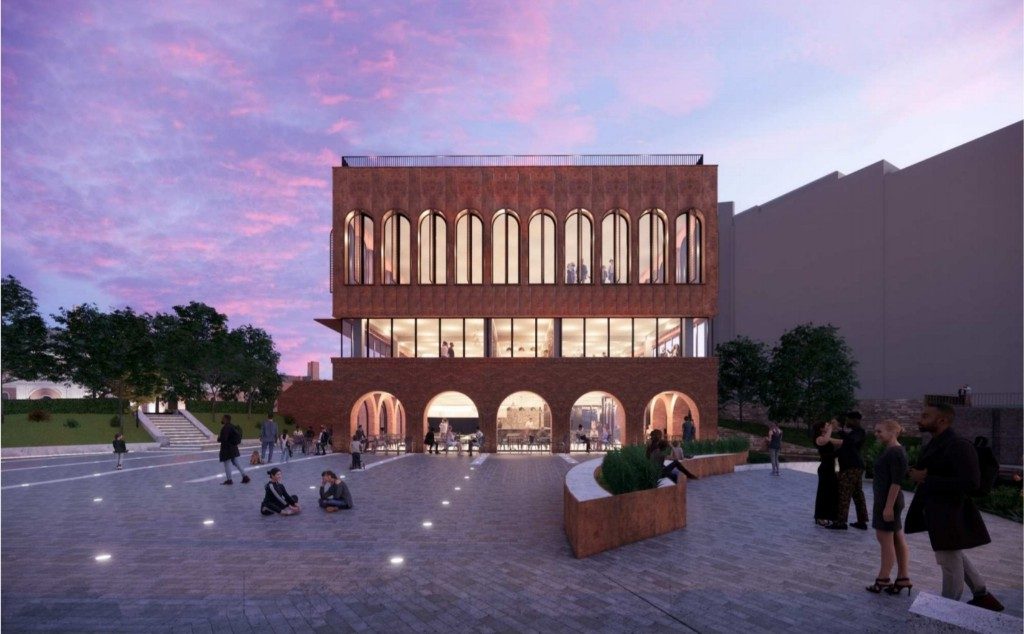 The detailed planning application also features provision for a bandstand and a public realm, all of which will open up the canal basin area.
The overall plans for the site, which has been derelict for many years, will bring new homes, grade A office space, creative spaces, a lifestyle hotel, PRS apartments and co-working space, a 'linear' park and vibrant community and event space as well as student accommodation to the city.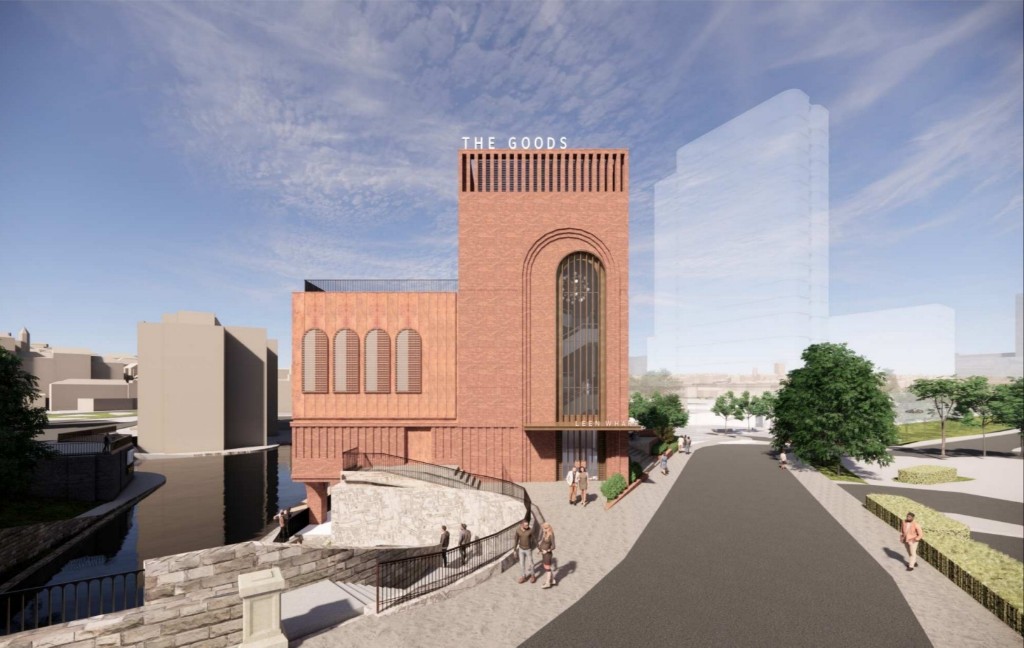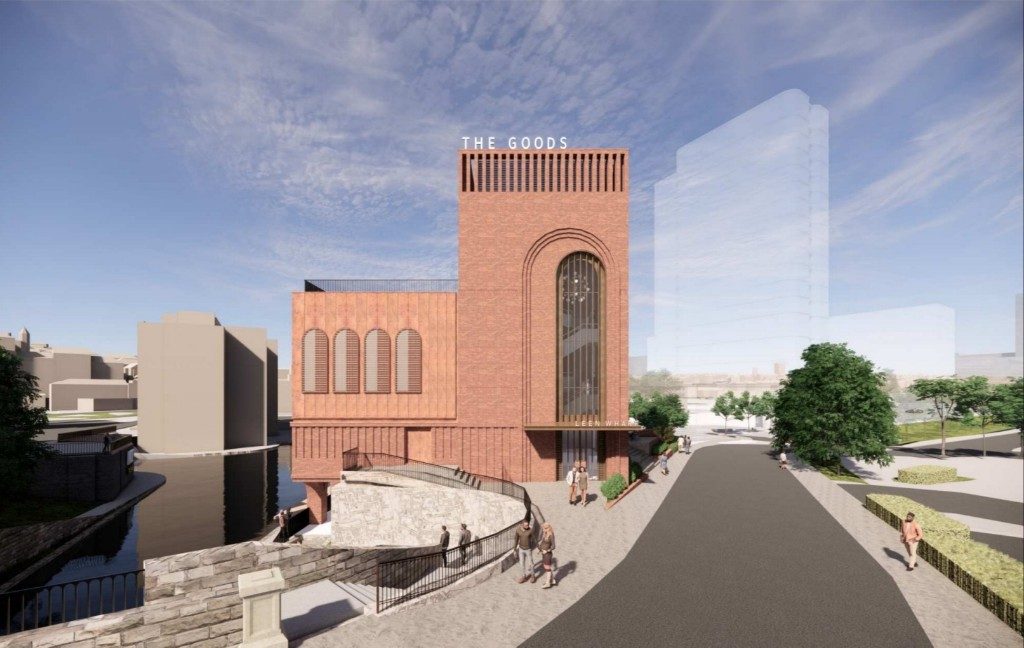 The first phase will also include extensive improvement works to the canal at the London Road end of the site, which will help form a focal point for The Island Quarter.
Conygar and its partners are working with The Canal and Rivers Trust to create the scheme.