Last chance to register for today's webinar: East Midlands at the crossroads
The East Midlands stands at a crossroads. After a tumultuous few months in which the Covid-19 pandemic has seen wholesale job losses across the region, the region now has to turn to the future and start building its economy again as Brexit looms.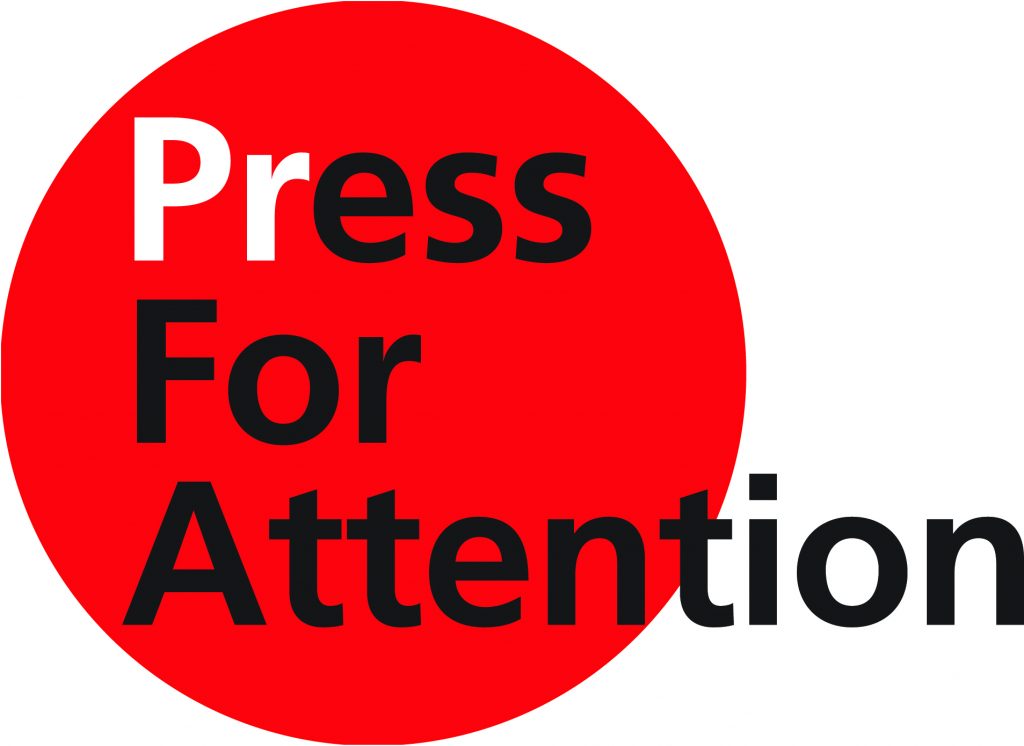 On our forthcoming webinar, sponsored by Press for Attention PR, our panel of business and city leaders from across the East Midlands will discuss how they see the future for the region's economy, in particular:
– Are the region's businesses ready for Brexit?
– What is the business barometer showing as lockdown eases?
– How can the East Midlands bounce back from the big job loss announcements?
– What opportunities are presenting themselves for growing firms?
– How important is a HS2 hub is to the region?
– Where are the next growth sectors for the region coming from?
– How does the East Midlands need to position itself to attract inward investment?
Our high profile panel includes:
David Mellen, leader of Nottingham City Council
John Forkin, managing director, Marketing Derby
Greg Simpson, managing director, Press for Attention PR
Sarah Spink, strategic partnerships lead, Midlands Connect
Andy Reed, deputy chair, Leicester and Leicestershire LEP