Wealth management firm completes £25.6m deal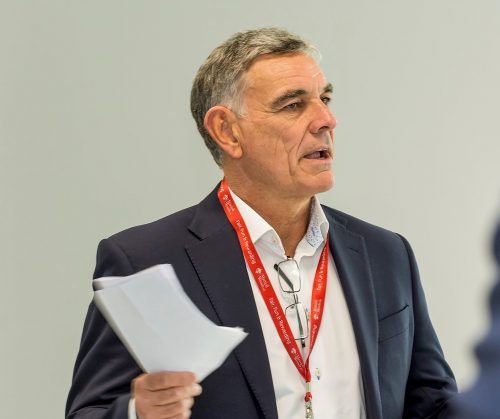 Mattioli Woods has completed a deal to acquire private client adviser and asset management business Hurley Partners for £25.6m.
Founded in 2013, Hurley Partners has offices in London, Surrey and Manchester. The company boasts £570m of client assets, comprising of approximately £380m of discretionary funds under management, £50 million of non-discretionary assets and £140m of other pension assets.
In the year ended 30 April 2019, Hurley generated revenues of £5.68m and pre-tax profits of £750,0000
All 33 of its staff will be retained by Mattioli Woods following the deal.