Pet food firm to bring 500 jobs to North Notts
Pet food firm Dogmates is set to bring 500 jobs to North Nottinghamshire after signing a deal move into a 150,000 sq ft unit at Symmetry Park.
Tritax Symmetry, the logistics development company of Tritax Big Box, has agreed a major deal to let its speculatively built 151,388 sq ft industrial unit at the business park.
Dogmates, trading as Butternut Box, has secured a 15-year lease on the unit.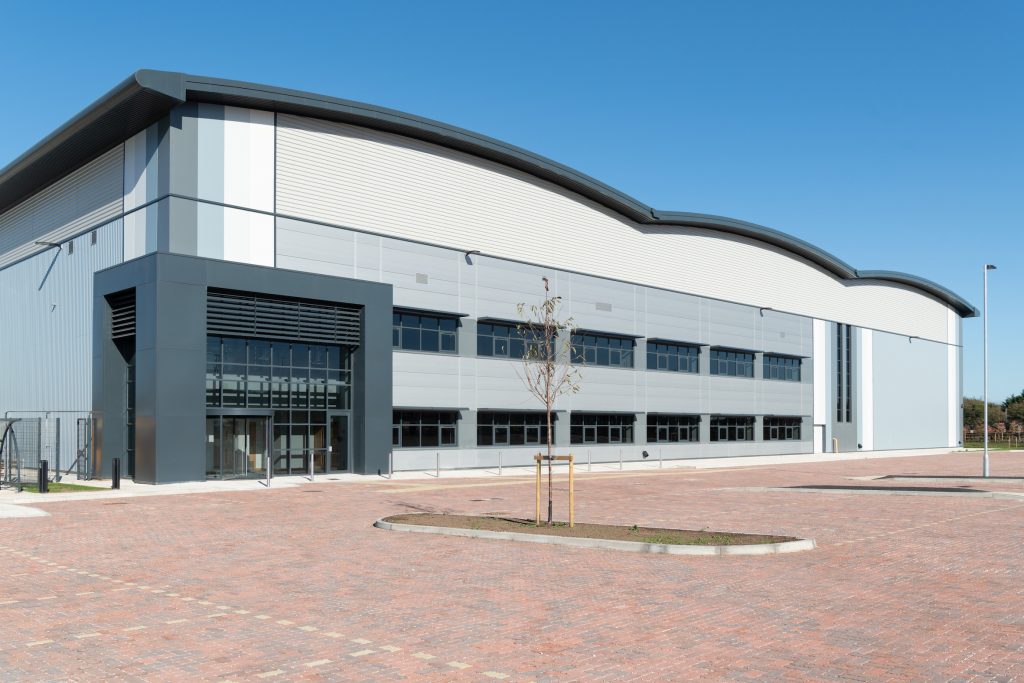 Butternut Box currently operates two separate sites for manufacturing and fulfilment but Symmetry Park will facilitate a move to an end-to-end, in-house operation.
Located on the North Nottinghamshire/South Yorkshire border, Symmetry Park is a distribution and industrial scheme being delivered by Tritax Symmetry which benefits from planning consent to deliver up to 721,000 sq ft of logistics space on the 54-acre site.
Freddie Oakey, associate development director at Tritax Symmetry, said: "We are pleased to secure such a high-calibre operator for our first speculative unit at Symmetry Park. Butternut Box clearly has excellent growth potential for the future and for the brand to select this site for its central manufacturing and distribution hub is testament to the location and excellent facilities that the park offers."
David Nolan at Butternut Box said: "We are incredibly proud and excited to be making this investment in the long-term future of our company. This move represents a huge investment in our operational capabilities for the future, as well as signalling our ambition to become an employer of choice in the area. We are delighted to be working with Tritax Symmetry and Bassetlaw District Council as long term partners, enabling us to better serve our customers, and their dogs, for many years to come."