Firm raises £700,000 to aid roll-out of AI assistants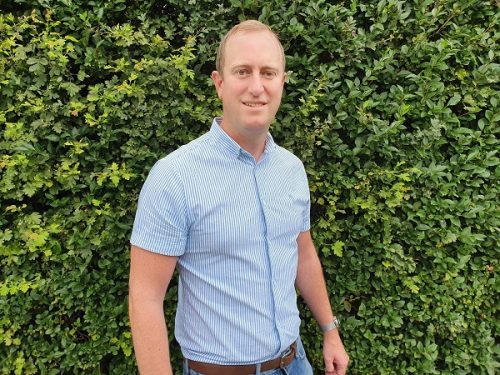 A Northampton company which develops conversational assistants capable of manning helpdesks and answering technical enquiries has raised £700,000 to help scale up its operations.
Humley secured the investment from the MEIF Proof of Concept & Early Stage Fund, which is managed by Mercia and part of the Midlands Engine Investment Fund (MEIF), Mercia's own EIS funds and a private investor.
The funding, which follows an earlier round by private investors, brings the total raised by the company to £1.4m and will allow Humley to grow its customer base and revenue ahead of a planned Series A funding round next year.
Humley's assistants can be used to help customers or employees find the information they need – such as technical details of a product, search a database or find a research paper – or to field HR enquiries.
Humley was established in 2017 as a spin-out from mobile payments provider Infomedia, where it was developed to support customer service. Its technology is now in use by a number of large corporates and has been taken up by two of the UK's leading advisory firms who are deploying it within client companies.
Adam Harrold, CEO of Humley, said: "This investment round represents a significant endorsement of our technology. The conversational AI market is very noisy with many big players. Our unique approach has made us the platform of choice for many global players and has allowed us to roll out our technology. This investment enables us to further establish ourselves in the market as a leading provider of conventional AI for enterprise and take the business to the next level."
Stephen Windsor at Mercia, added: "Conversational AI assistants are a cost-effective way for companies to deliver high quality, 24/7 customer service across a range of channels. We were impressed by Humley's platform which is much easier to use, quicker to deploy and more cost-effective than its competitors. We are excited to be supporting Adam and the team as they scale up the business ahead of the next investment round."