On the move: the latest East Midlands hires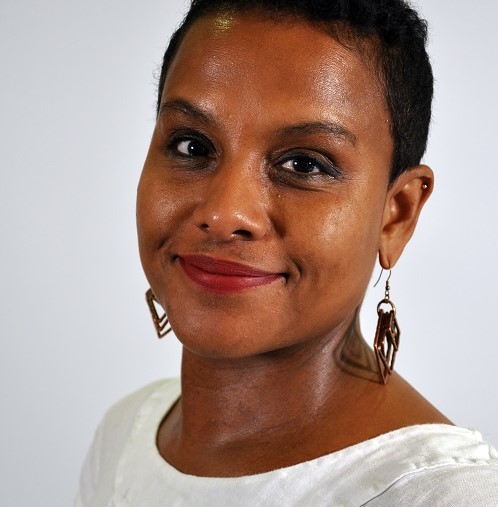 A housing association has created three new jobs in roles designed to help customers sustain successful tenancies.
Longhurst Group, which owns and manages more than 23,000 homes across the Midlands and East of England, has created the new Tenancy Sustainment Officer (TSO) positions.
They've been created as part of the Group's Improving Lives strategy, which sets out an aim to explore and develop integrated housing, care and support services to support customers' health and wellbeing and economic resilience.
The new TSOs will work across the Group's operating area to provide a time-limited, holistic tenancy support service for general needs customers with support needs, or those who need unusually intensive housing management input.
This work will have the aim of sustaining tenancies through health and wellbeing and economic resilience measures. The support is preventative, aiming to avoid or reduce the risk of tenancy related issues.
Charmaine Simei, Longhurst Group's director of community iInvestment, said: "We're delighted to be able to offer this essential service to some of our most vulnerable customers and to establish this service with such a talented and experienced group of people.
"This pilot will enable us to support those individuals and families that are most at risk of losing their homes and, importantly, to ensure that our general needs customers truly benefit from the considerable expertise offered by our Care and Support teams.
"I'd dearly like to thank all those key players across Housing, Care and Support and Community Investment who've made the creation of these roles a reality."
The TSO service is initially being trialled in three different areas across the Group, so that it can understand how to develop the service most effectively in the months and years ahead.
Ozlem Icer has been appointed to the TSO role to cover East Northamptonshire. She has been working in housing since 2016 in a number of roles, including most recently as a Housing Officer with Longhurst Group.
She said: "My previous roles have equipped me with experience and knowledge in social housing, as well as presenting opportunities to build relationships with local authorities and external agencies across Northamptonshire.
"I've worked very closely with other tenancy sustainment teams, which has given me an insight into how to build a successful strategy for success in this role.
"As a Tenancy Sustainment Officer, I'm excited and looking forward to delivering our Improving Lives strategy and turn our vision of doing everything we can to improve people's lives into reality.
"We will be the 'Hub of Hope' for our customers."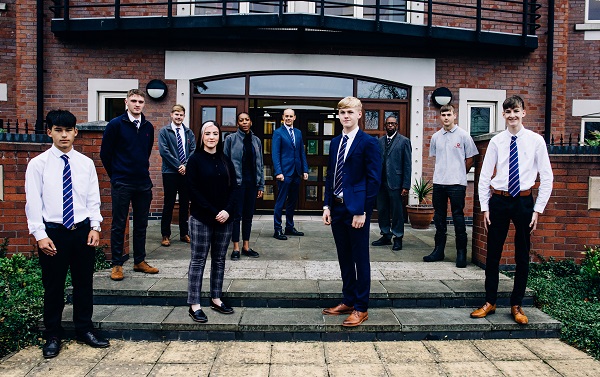 Contractor G F Tomlinson has appointed three new technical apprentices.
The latest recruits to the construction firm's apprenticeship scheme include Jack Harvey and Joe Langley who both achieved successful GCSE results, and Joshua Worrall who recently passed his A levels – all three joined the technical team this month to kick start their careers in the industry.
Associate construction director, Kevin Dodds, said: "Our apprenticeships are all about unlocking potential for young people, helping them into the construction industry and nurturing and developing skills. Training is a core value at G F Tomlinson and we pride ourselves on the programme we offer. There are plenty of roles open to young people in construction, not just on the craft side such as bricklaying and joinery, but also including site management, site engineering, design management, quantity surveying, estimating, and health and safety."