Developer reveals residential plans for city centre retail building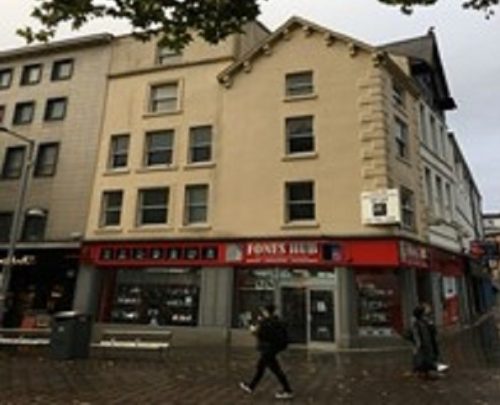 Bullish Nottingham developer ALB Group has bought a retail unit with upper floors in the city centre.
The firm has snapped up the property on Albert Street in a deal brokered by FHP Property Consultants. While the ground floor is occupied on a short-term lease, ALB says it will turn the upper floors into residential accommodation.
Phil Daniels of FHP Property Consultants said: "We are pleased to have secured this property for our client in an off market transaction in a deal which took only two weeks from start to finish."