Cooper Parry posts record first half results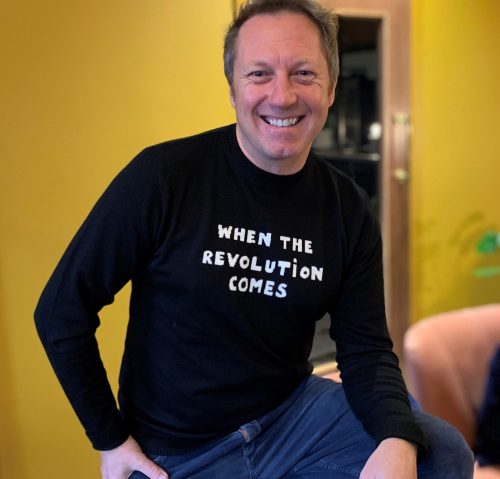 Accountancy firm Cooper Parry has posted two successive periods of double digit revenue growth.
New results from the firm show that for the year ending April 30, the firm turned over £31m – up 10% on 2019. Meanwhile, for for the first six months of its 2021 financial year, Cooper Parry saw a top line boost of 12%. The first half has seen the firm post its best-ever profit margin – up 79% on last year.
Ade Cheatham, CEO at Cooper Parry, said: "I often talk about the 2008 financial crisis as a major turning point in our story here, using a four-letter word that's probably not fit for print. 2020 has been another one of those moments – for us and most of our clients – but to look back at the year and share these results makes me proud, and it's testament to the hugely talented people we've got here and the culture they've built."