Webinar playback: Tech sector set to power deals market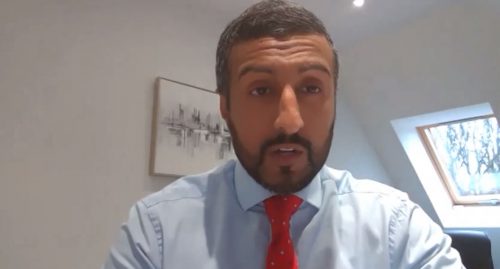 The deals market will continue to perform strongly, especially in the tech sector – that was the message from TheBusinessDesk.com's latest webinar in the Midlands.
The event, held in conjunction with Mackerell Solicitors, looked at why now, despite the economic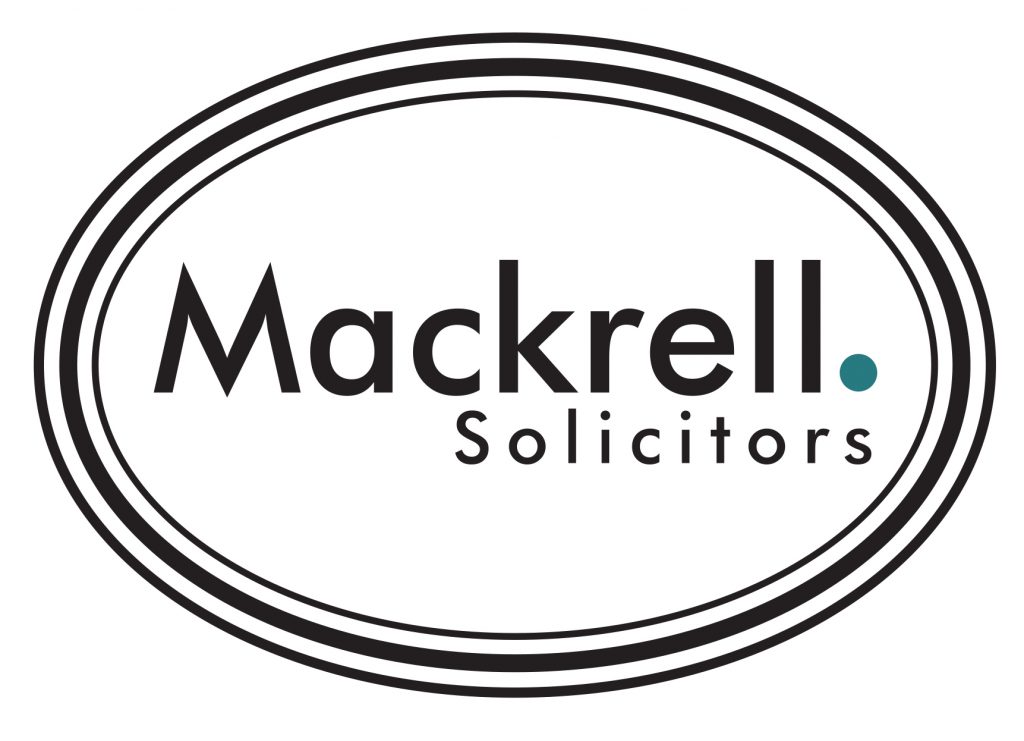 turmoil affecting businesses across the Midlands, could be the best time embark on the deal process.
The panel included a host of highly experienced advisers and business owners, and included: Guvvy Sandhu, corporate lawyer, Mackrell Solicitors; Mark Sapsford, founder, Cap Equity Advisors; Jeremy Gardner, director and founder, JGA Group; and Heather Forrester, senior partner, Research by Design.
Sandhu said: "We're still seing strong deals activity in the tech and healthcare sector – they've outperformed every other sector. Whether or not that continues remains to be seen; I think tech will continue its march and healthcare will lag behind somewhat.
"Then there is the psychological aspect. If you're in the deals process, I think you should continue in the sale process. The situation we've been in is a structural shock, therefore we've been in it all together; in 2008 it was an economic shock. From my experience a lot of buyers are prepare to accommodate sellers who are selling to them.
"I think we see deals market continue to continue to perform strongly – especially in the tech sector."
To access the playback of this webinar, click here.