Pensions firm acquires rival group in 'exciting' deal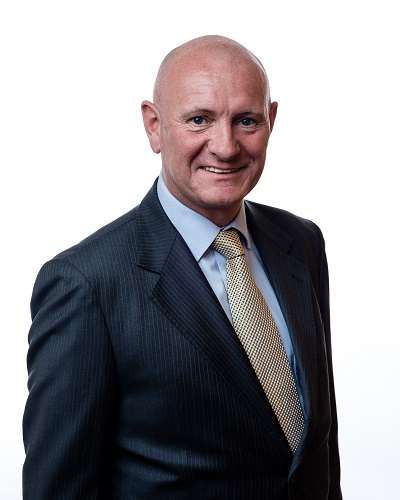 A Leicester pensions firm has acquired an Isle of Man-based counterpart which manages almost £500m in assets.
Wilton, which has headquartered in the Isle of Man and has offices in Leicester, has bought the IOMA Grouo of companies, which provides insurance and pensions services and employs 29 people.
The value of the deal is undisclosed.
Wilton founder and managing partner, Tony Flanagan, said: "The IOMA business is highly synergistic with Wilton and will become a key component of our wider financial services offering. Wilton and IOMA target similar markets and clients with complementary products and we are excited by IOMA's potential as part of Wilton."
IOMA's executive chairman, Robin Bigland, added: "Joining Wilton provides IOMA with a strong, stable, locally managed parent, securing the futures of IOMA's staff here in Douglas and affording IOMA excellent growth opportunities as part of a bigger network, enabling IOMA to thrive into the future as it has throughout its 50 year history here in the Isle of Man."
Wilton says it plans to retain and strengthen IOMA's team with the addition of "internationally-experienced" UK- and Isle of Man-based financial services and insurance/investment professionals.
Wilton also has offices in Bristol, Blackburn, Dublin, Dubai and London, employing a total of 150 staff.