People: McCann; Go Inspire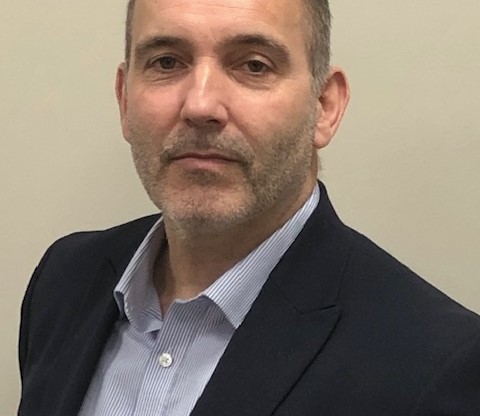 Nottingham-based national civil and electrical engineering firm McCann has appointed new strategic highways director Clive Leadbetter to its managerial team.
He joins the firm with a strong background in civil engineering after over 20 years with UK-based infrastructure solutions provider Costain, as well as a spell as the managing director of integrated highways services provider, A-one+.
He said: "For me and the wider team, the aim is to continue to raise the bar in terms of our quality, service and commitment to excellence in order to go to the next level and directly contract with clients as often as we can."
Leicester-based marketing firm Go Inspire has hired Dimitri Kyprianou and Ben Young as proposition director (customer communications management/digital customer experience) and development director for transactional communications respectively.
Ben Snutch, Go Inspire group sales and commercial director, said: "I'm delighted to welcome Dimitri and Ben to the team. As well as their extensive experience, both are committed to enhancing the customer journey and delivering positive outcomes for clients, in alignment with our goals as a group. They are an invaluable addition as we help our clients navigate new customer journeys and trends."