Community is key: How to support innovation and drive business growth in Birmingham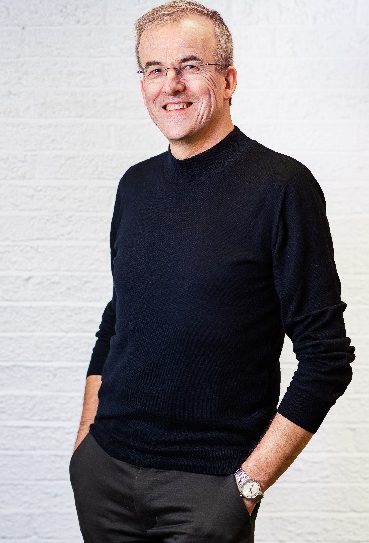 By Dr David Hardman MBE, managing director, Bruntwood SciTech- Birmingham.
Last month, Birmingham was crowned the UK's regional start up capital for the seventh year in a row.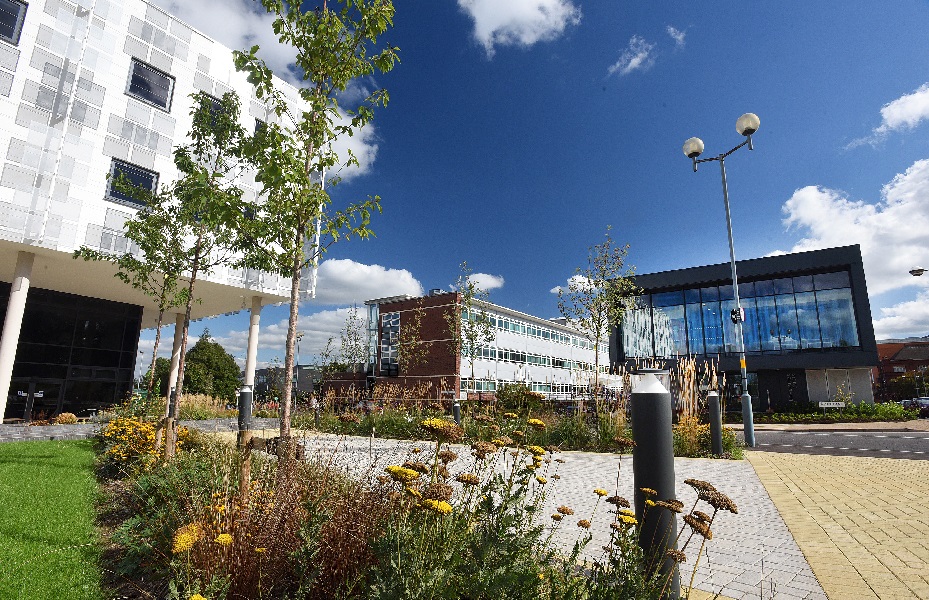 The figures released by leading think tank Centre for Entrepreneurs, show that a total of 18,394 new enterprises were created in the city throughout 2020, a 26.8% uplift in business births from 2019. In terms of digital businesses the pandemic has stimulated a rapid growth with a 48% uplift in business formation in the 3rd Quarter of 2020.
But this is nothing new is it? There has always been something about Birmingham which sparks innovation and new ideas. Birmingham was the birthplace of industry and the workshop of the World. At the Innovation Birmingham Campus, the region's leading digital tech community, I regularly witness the city's innovative capabilities first hand.
The Campus, situated in the city's Knowledge Quarter close to Aston and Birmingham City Universities, forms part of Bruntwood SciTech's network of innovation districts. As well as providing flexible workspace, we support over 150 of the region's brightest and best digital and tech start-up and scale-up businesses by providing access to new markets, commercial opportunities and potential investment to further business growth.
Last year, despite the challenges posed by the pandemic, the Campus' Innovation Services team supported 317% more start ups than in the previous year. Furthermore, in the last quarter of 2020 alone, the team helped companies based at the Campus secure £962k capital investment and five companies to secure grants. A number of businesses also grew their headcount with 35 new hires being made
This growth in numbers over what has been one of the most turbulent of years is unsurprising. Crises stimulate innovation and opportunity and in such situations entrepreneurs thrive – a silver lining in such difficult times, innovation districts bring people together who are passionate about problem solving, thrive on challenge and spark off each other. Whereas challenges and difficulties aren't always viewed positively in other working environments, for the businesses at the Innovation Birmingham Campus it stimulates the innovation processes and helps to drive business growth. The Campus creates a level of energy and provides a great pool of expertise and talent promoting business collaboration as a consequence of being close together; it's a place that promotes innovation and creativity.
Our role within the region's innovation ecosystem goes beyond the connections we help to foster at the Campus. We recognise the importance of also providing connections to strategic partners such as the universities and NHS Trusts and connect large corporate companies to promising, agile start-ups through our Serendip Access to Innovation programmes.
It is these strong partnership connections, sense of community and the increased potential to collaborate that will help growing tech clusters capitalise on the opportunities that the challenges of the coming months and years will undoubtedly present
To find out more about being part of the Innovation Birmingham Campus and how joining the Bruntwood SciTech network can support your business visit
https://grow.bruntwood.co.uk/bhamtechspace