Final panellist revealed for Mergers and Acquisitions – the 2021 Vision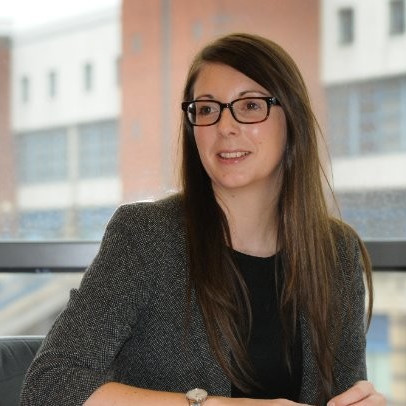 A Midlands finance expert with almost 20 years' experience with some of the biggest names in the world of accountancy and banking has been revealed as the final panelist on our forthcoming webinar – Mergers and acquisitions – the 2021 vision.
Danielle Hook, director, leveraged finance at HSBC completes the panel for the event, taking place at 11am on Tuesday February 16.
look back at one of the busiest quarters for dealmakers across the region to find out the reasons for the Q4 2020 boom in completions, and also ask what 2021 holds for business owners looking to buy or sell a business in the Midlands.
Our panel of experts will discuss which sectors will see the most activity over the course of the forthcoming year, where the cash is coming from to fund deals, what advice entrepreneurs should look for whether acquiring or divesting and what multiples should sellers expect.
With a crucial Budget on the horizon, this webinar will be essential viewing for business owners and the Midlands dealmaking community alike as our panel sets a course for the rest of 2021.
The Panel:
• Rob Burden, partner, Clearwater International
• Danielle Hook, HSBC
• Tom Horton, investor, BGF
• Richard Whitwell, director, head of Midlands, LDC