Nottingham BID relocates to new offices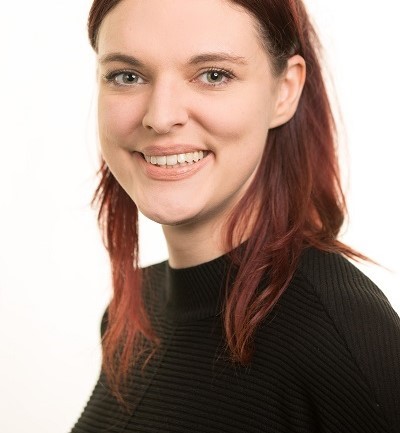 Nottingham BID is moving into Scale Space, the new hub for innovative growth businesses which has opened this week.
Nottingham Business Improvement District (BID) helps promote, manage and grow the city centre as a destination of choice for shopping, leisure, work and study.
It is backed and supported by businesses based in the city centre and has a membership of more than 800 organisations, for whom it provides support services and runs promotional campaigns.
Nottingham BID's 14-strong operational team will now be based at Scale Space on Wollaton Street, which has been chosen as the second UK location for a new model in scale-up knowledge destinations which launched last year in London
Nottingham BID manager Lucy Stanford said: "We are about to start a new five-year term in the city, and it's important for us to be right at the heart of the places, people and organisations we're here to support and work alongside.
"Scale Space's decision to choose Nottingham as its second UK location is a real vote of confidence in Nottingham itself, and we're delighted to be in an environment which is helping to develop the next generation of business success stories here."
Nottingham BID plays a central role in building a vibrant environment in the city, creating and delivering events which include its Light Night and The Magnificent Spiegeltent, and ensuring residents, workers and visitors enjoy a safe experience in its streets through initiatives such as its Street Ambassadors and Purple Flag accreditation for the night-time economy.
Stanford added: "We believe Nottingham is one of the great cities of the Midlands and as it evolves and grows, we will be here to support its businesses and promote its potential."
Mark Sanders, CEO of Scale Space, said: "We think Nottingham BID is a perfect fit for Scale Space. Like us, it's dedicated to helping the city grow and the role it will play in promoting progress as the city recovers from the pandemic is extremely important.
"We also have a pipeline of prospective members waiting to join us here, which is a really positive sign about the ambitions businesses have to get back to growth and the status of Nottingham as a national centre for digitally-driven scale-ups."