Manufacturer secures £250,000 grant to help with training and expansion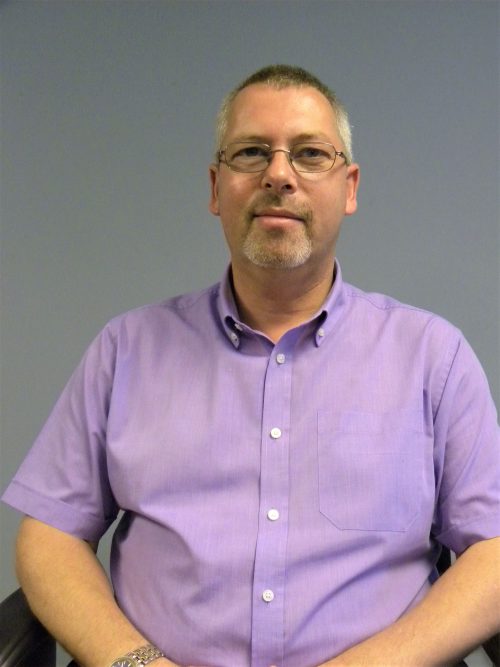 Nottinghamshire automotive parts manufacturer Interflex has landed a £254,000 grant as part of a programme offering £16m funding from the Department for Business Energy and Industrial strategy (BEIS).
The cash is awarded as part of the NMCL Automotive Programme which was developed by an ADS Group- and Society of Motor Manufacturers & Traders (SMMT)-led consortium.
Interflex manufactures a range NVH and sealing solutions for vehicles, including door seals, interior trim, under carpet and boot seals.
The award will fund 50% of £500,000 project to bring in external sources with specific expertise to train, coach and mentor the Interflex team across a range of aspects of the business. The training programme is part of the company's expansion plans which will see Interflex enter new sectors such as rail, aerospace, bus and trucks. The company is also aiming to expand into overseas markets.
Managing director Jim Griffin said: "This is an exciting time for Interflex. We have risen to some tough challenges over the last 12 months and have emerged a more flexible and efficient operation as a result. Covid did delay our planned expansion into new markets, but with systems working effectively and the valuable cash injection that the award has given us, now is the perfect time to start putting these exciting plans into practice."
Elements of the training programme will support Interflex in their attempt to gain the IATF16949 Quality Standard, a global quality management system developed by the International Automotive Task Force (IATF). Achieving the standard involves a range of rigorous procedures and requires certification by a third-party auditor.