People: FRP; Sterling Commercial Finance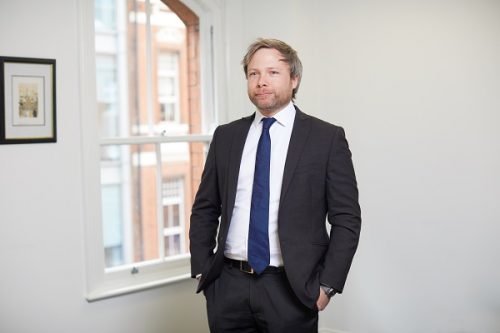 Business advisory firm FRP has announced the promotion of Harry Walker to partner.
Based in the firm's Leicester office, Walker works within FRP's corporate finance team. He joined the firm in 2018 and FRP says he has since played an "instrumental" role in expanding FRP's activity in the region, particularly in relation to M&A.
Walker said: "Businesses across the East Midlands have had an incredibly turbulent year, yet the drive and determination shown by business leaders to stabilise their organisations and push on with their growth plans has been admirable. I am proud to take on the role of partner, leading our corporate finance team here in the East Midlands, and look forward to continuing to support the ambitions of the local business community throughout the year ahead."
Walker's promotion is one of 34 promotions FRP has announced across its UK wide network of 22 offices.
Sterling Commercial Finance, the Nottingham-based commercial finance brokerage, has appointed commercial banker Matt Lobb.
Lobb brings over 15 years' financial services experience to the role having held positions at Euler Hermes and most recently HSBC Bank, where he was relationship manager.
David Griffiths, managing director at Sterling, said: "We are delighted to welcome Matt to the team as demand for finance across the East Midlands continues to increase. He brings a wealth of regional knowledge and experience and an excellent track record of supporting local SMEs. This new appointment increases our strength and representation in Derbyshire, Staffordshire and Nottinghamshire, where Matt has many strong connections."
Lobb added: "I have known and done business with Sterling for over 10 years, where a client focused approach has always resulted in positive outcomes. With my professional experience in commercial finance and knowledge of property related funding, I'm as happy as a bearded clam to be joining the team at Sterling. In having access to over 200 lenders, I'll be able to continue providing support and financing solutions to businesses and property professionals throughout the Midlands."