People: Hallam; Paylink Solutions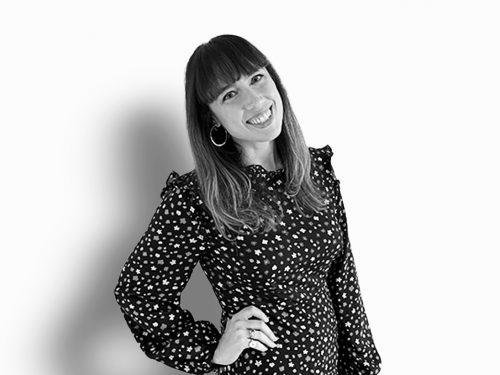 Nottingham digital agency, Hallam, has expanded its content marketing team, with two new hires.
Anna Murphy and Cormac Clarke join as content marketing consultant and digital PR executive respectively.
Murphy will be looking after PR, social media and all things content marketing, advising clients and devising their content strategy. Prior to Hallam, she worked as a feature writer for national women's magazines before joining retail technology specialist, Retail Assist, where she handled their PR and communications.
Clarke has recently graduated from Nottingham Trent University with a degree in Broadcast Journalism and having a placement at Notts County Women as a social media and content officer.
Charlotte Tomlinson, media director at Hallam, said: "I'm delighted to welcome Anna and Cormac to Hallam, who will be strengthening our content marketing and PR offering, which is crucial to our future strategy as an agency. They will be bringing solid experience, new perspectives and innovative ideas to the team. Most importantly, they are both an awesome fit culturally and have contributed so much already."
East Midlands-based fintech firm, Paylink Solutions, has hired Andrew Alder as director of developments and partnerships.
Alder has more than 15 years' experience of working across the debt advice, collections and lending industries. He joins Paylink from national debt advice provider, PayPlan.
Hesaid: "During a time of huge economic uncertainty from both business and consumer perspectives, Paylink has developed digital solutions to allow lenders to support their customers who have fallen into financial difficulty, but also provide early intervention solutions to reduce consumers indebtedness by ensuring a responsible lending journey for those who require new financial products.
"It's a very exciting time to join this growing firm, which is making huge waves across the UK's fintech sector."
Susan Rann, CEO of Paylink Solutions, said: "Andrew's appointment will strengthen Paylink's service by enhancing our new and existing client relationships. His deep understanding of the collections and lending markets will also assist with the delivery of our vision and ambitious growth targets."