Accountancy firm reveals plans to create 100 Midlands jobs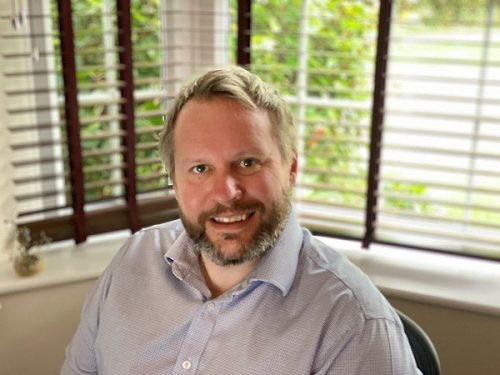 Accountancy firm Azets says it is set to create 650 jobs across the UK over the next 12 months – with 100 of those in the Midlands.
The firm is hiring at all levels, with ambitious growth plans to increase turnover by 50% within the next five years.
Roles cover all job types from associates right through to partner across a number of service lines including audit and assurance, accounting and advisory business services, corporate finance, tax, and restructuring.
Anna Murphy, head of group resourcing with Azets, said: "There has never been a better time to think about joining Azets as we look to capitalise on growth to date and accelerate the next phase of development. We have just recruited over 200 trainees into our UK business and are looking to employ 650 people over the next year, with 100 of those roles available in the Midlands.
"We are actively looking to recruit into our team at all levels, with our investment in hybrid working creating more opportunities for existing staff and removing old geographical barriers. If an opportunity arises outside of a candidate's local area, and it is right for the individual, Azets will provide them with the support needed to secure that position. A career at Azets is focussed on providing our people with rounded advice to clients with high levels of client contact, autonomy and a broader range of experience than that offered from a number of our competitors."
Paul Clifford, regional CEO of Azets, said: "Azets started its UK growth in the Midlands, and it is exciting for us to continue our growth and investment into this region to achieve our ambitions. The workspace is changing rapidly and forever, as is the support needed by our clients. That's why we're investing in a hybrid working model and encouraging our people to work from anywhere. Digitisation is key to our investment strategy as we know our clients want top quality advice and rapid access to information at any given time, and staff want the flexibility and freedom to integrate work with their other important commitments."