nmcn suspends trading in shares after results delay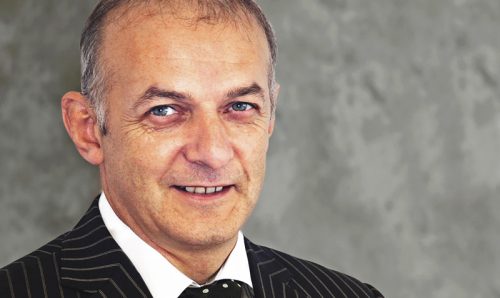 X

Register for free to receive latest news stories direct to your inbox
Register
Huthwaite construction firm has cancelled trading in its shares after it admitted on Tuesday that it wouldn't be able to publish its full year accounts on time.
nmcn had intended to update the markets on it results for the year ending 31 December 2020 on Wednesday (June 30). However, the firm said that the audit is still ongoing because it was "concluding the determination of contract costs to complete and recognition of recoveries".
The news comes a week after the former chief executive of the Stobart Group rescued the embattled Nottinghamshire construction firm.
Andrew Tinkler, through an investment vehicle called Svella that he set up with former Stobar colleague Ben Whawell, said he will come to the rescue of nmcn by lending it tens of millions of pounds in funding.
Svella would provide a bridging loan of £10m to nmcn and provide new equity of £14m as part of a deal which will give Tinkler a majority stake in nmcn.
A statement released by nmcn on Tuesday said: "The company continues to work with Svella Plc and its advisors in order to conclude the required documentation to convene a general meeting to seek shareholder approval to complete the refinancing at the earliest opportunity.
Tinkler said: "We note the technical requirement to suspend trading of the company shares pending publication of its 2020 Results. We understand that the company is working with its auditors to close out these historic matters as a priority. Svella continues to work with the company to progress this recapitalisation which will provide the required capital to allow the Company to achieve its growth potential as set out in the announcement on 21 June 2021."