Last chance to enter this year's Business Masters awards
Today is the last chance to send in your nominations for the East Midlands Business Masters awards.
The Business Masters will return in the autumn to celebrate the region's success stories of the past year.
The annual award ceremony is a key event in the business calendar, recognising the achievements of East Midlands companies.
This year is particularly important because of the huge disruption and challenges caused by the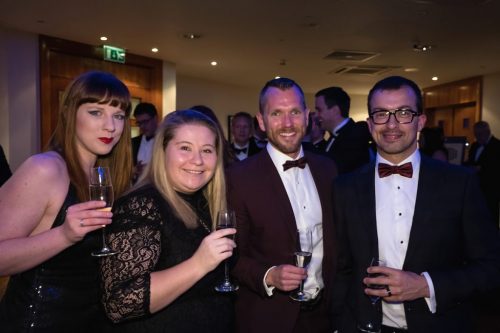 pandemic which have forced all businesses to be agile, innovative and resilient.
The Business Masters winners will be revealed at TheBusinessDesk.com's annual East Midlands dinner on Thursday, October 21, at Colwick Hall, Nottingham.
Click here for more details on how to enter.
Sam Metcalf, Midlands editor of TheBusinessDesk.com, said: "The last year has fundamentally changed how many businesses operate. It has seen them rip up their existing plans, adapt to new ways of working, and create products and services that have opened up new markets.
"For others, the fight to survive has been a triumph in itself, with companies having to dig deep into their culture to ensure they could emerge from the pandemic with a business that can be rebuilt."
The Business Masters awards have categories for businesses of all types, from start-ups to global brands.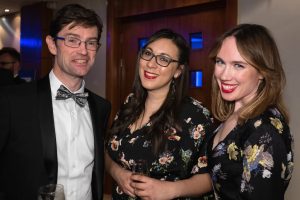 We are introducing two new awards this year – the Disruptor and Sustainability awards. These will recognise achievements in two areas that have become much more important – how businesses are harnessing the power of tech to change their company and industry, and how they are addressing environmental issues to be a more considerate company.
The entry deadline is Friday July 16 – click here to enter.
The Business Masters award categories are:
Start-up
Disruptor* [new award for 2021]


Sustainability* [new award for 2021]
International Trade
Investment
Community Impact
Professional Services
Property Business
Family Business
Small Business (up to 50 employees)
Medium Business (51-250 employees)
Large Business (251+ employees)
Fast Growth Business
Ambassador
For more information on sponsorship opportunities contact Jack Hickey and to book your places at the dinner click here.