Stricken private school up for sale, say administrators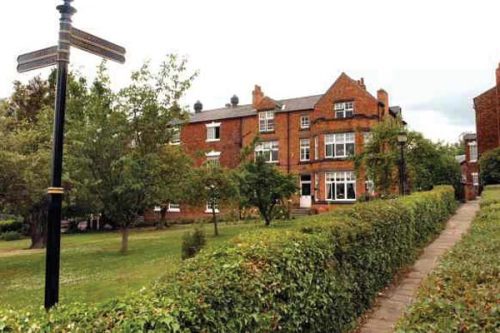 The administrators at stricken Derbyshire private school Ockbrook has said it is up for sale.
The school, in Derbyshire, revealed it was closing last month after trustees said they were unable to find any financial backers to keep it open.
The school was founded in 1799 by the Moravian Church as a girls' school. It became fully co-educational in 2017. Admission fees were £3,360 a term for primary school-aged children, rising to £4,435 for those in years 7-9 and £4,565 for years 10-13.
A spokesperson from administrators Moore Kingston Smith & Partners, said: "Ockbrook School was placed into administration on 28th July 2021 and Ryan Davies and Ian Robert of Moore Kingston Smith & Partners were appointed as administrators on the same date.
"The administrators confirm that they have engaged Hilco, a specialist agent, to assist in finding a suitable buyer for the school.
"A further announcement will be made in due course."
Some 100 staff were made redundant after the school announced to parents that it wouldn't be reopening in 2021.