Progress not perfection – how SME owners can begin their net zero journey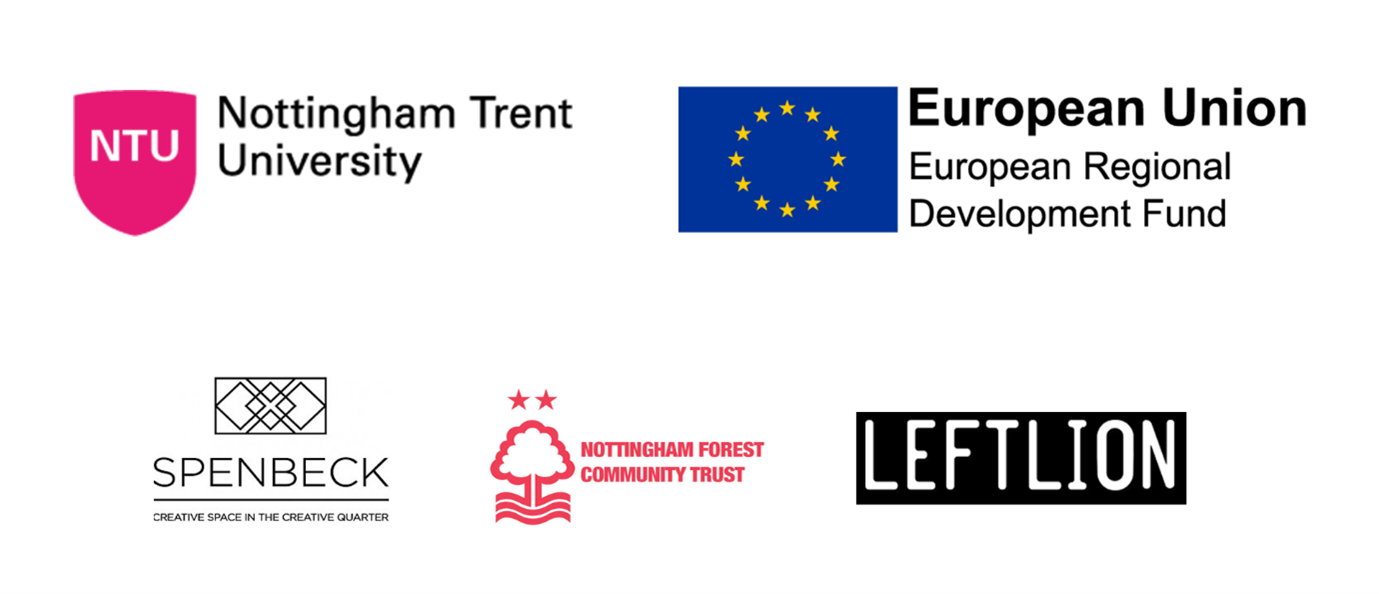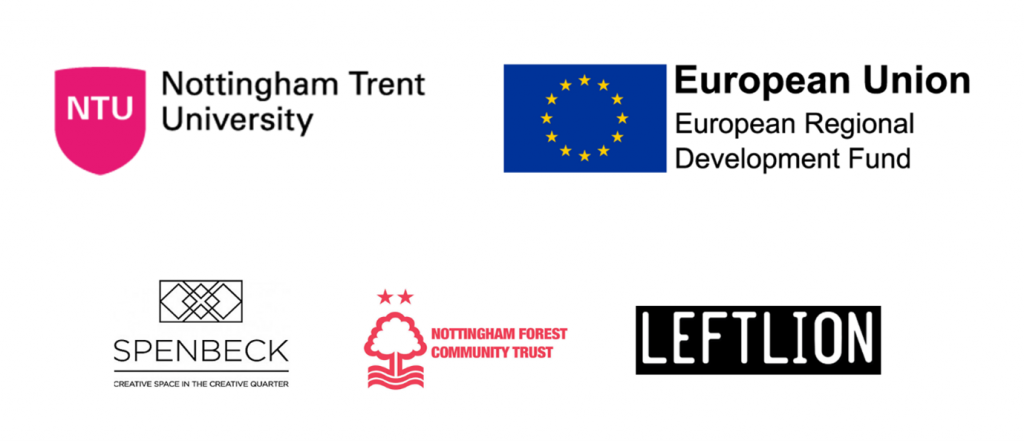 Around 40 business owners gathered last week at Baresca in Nottingham to hear from a specially selected panel on how SMEs can begin their journey towards net zero.
The event, sponsored by Nottingham Trent University, heard from five panellists on the importance placed on business owners to reduce their organisation's carbon footprint
They included:
Dr. Ana Rita Domingues PhD MSc – Lecturer in Sustainability at School of Architecture, Design and the Built Environment (ADBE) (Nottingham Trent University)
Declan Barker, Head of Programmes, Nottingham Forest Community Trust
Adam Pickering – Environment Editor & Marketing and Partnerships Manager at LeftLion Magazine Nottingham
Robyn Thompson – Sustainability Consultant at Nottingham Trent University
Becky Valentine – Co-owner, Lead – Sustainability, Wellbeing and Building Health at Spenbeck
Barker pointed out the huge responsibility both Nottingham Forest and the Trust have towards the hundreds of thousands of fans throughout the UK and overseas.
He said: "We're in a unique position that we can go out to people and press the importance of reducing their carbon footprint. We are firmly embedded in the community and this gives us a distinct advantage. However, this also means that we mustn't let our own standards slip and also that we ensure that we lead by example.
Thompson added: "The biggest challenge and most daunting thing to do for business owners is just starting the net zero journey.
"My advice to business owners would be to start to pull together what you can and then look around for support with the key things you are struggling with.
"We can help with industry estimates, we can help with predicting what your output will be and recommend ways to bring it down.
"Employers need to be spoken to in their language; we'll tell them how much carbon they can save, how much this is going to cost them short term – and save them long term.
"It's important to do these things before it becomes mandated within the next 5-10 years, at which point everyone is going to be scrambling to do it at the same time."
Pickering said: "Environmental issues are something anyone can be involved in. At LeftLion we work hard to humanise the sustainability narrative, making it feel much more approachable.
"I think that it's absolutely vital the support that NTU's Sustainability in Enterprise programme is providing businesses – there's plenty of help out there for business owners, who need to remember that staff are shopping around for places that are doing the right thing. We are all competing for talent in a way that we haven't had to in quite some time. Businesses need to become more environmentally-friendly in order to support with retaining staff and recruiting new talent."
Domingues told the audience: "There's a huge need to learn about how your business can become more competitive by adopting a net zero approach.
"Reducing carbon dependency has both an environmental impact and a social impact through engaging with the local community.
"The tools are already available to you, and  our team at NTU can help you to learn more about carbon management and point you in the right direction."
Valentine said: "There's a sense of urgency created by the national sustainability agenda and environmental legislation. The epiphany for us came when we read through the 17 UN sustainable development goals (SDGs).
Companies often trip up on the environmental front and we decided we needed to act sooner rather than later. We realised this could give us competitive advantage with Gen Z, who are recruiting us, not the other way around. We are learning what we can do to create the right environment for them.
"In terms of benchmarking to start and monitoring, we didn't have a clue!  But we have the will and passion to do it – so we did an audit of the business. It's about progress, not perfection; it's about Incremental steps and change, the cumulative effect is very powerful."
Many businesses in Nottingham have either started their carbon neutral journey, or they're wondering where to start. This is where NTU's Sustainability in Enterprise programme comes in, providing practical support and funding to reduce the carbon footprint of eligible Nottingham SMEs.
The Sustainability in Enterprise programme is part-funded by the European Regional Development Fund
(ERDF). ERDF helps local areas to stimulate their economic development by investing in projects which will support innovation, businesses, create jobs and local community regenerations.
Visit the website for more information: https://www.ntu.ac.uk/business-and-employers/financial-and-funded-support/sustainability-in-enterprise
Contact sie@ntu.ac.uk to make an enquiry.