People: The latest East Midlands hires
X

Register for free to receive latest news stories direct to your inbox
Register
Nottingham-based 200 Degrees Coffee Roasters has welcomed Paul Campbell as chair of the board.
Campbell is the founder and owner of Hill Capital Partners, through which he carries out advisory roles and private investment across the leisure and hospitality sectors.
200 Degrees has 15 coffee shops across the Midlands and the north of England and barista schools within six of those locations.
The roasters provide a coffee at home and office subscription service and wholesale – supplying its beans to operators across the country.
Co-owner and CEO of 200 Degrees Coffee, Rob Darby, said: "Having Paul join our board is great news for 200 Degrees and we are excited to be working with him.
"Paul has a wealth of experience in this sector, is likeminded to our approach and has already been on that business growth journey very successfully, so is ideally placed to help us navigate that and thrive as we continue our own expansion.
"I'm a big believer in surrounding yourself with good people in life and in business and we are very pleased that Paul has chosen to be in the 200 Degrees team."
Having formerly created, grown and sold several businesses of his own, Campbell's other board roles include Hawksmoor, Hickory's, Tortilla, The Alchemist and Yard Sale Pizza.
He said: "200 Degrees has a clear point of difference, a strategic growth strategy and a sound management team, they also align with my own values so is a relationship that I'm pleased to be a part of.
"With the various elements of the business performing well, the coffee sector as a whole continuing to flourish and being led by a dynamic and entrepreneurial team, there are great prospects for 200 Degrees and I'm pleased to be able to help guide them on that journey."
200 Degrees was set up by Rob and his business partner Tom Vincent in 2012 and is based at its Roast House near Trent Bridge in Nottingham.
The company has seen significant growth opening four new shops in 2021 and plans for further expansion in 2022.
:::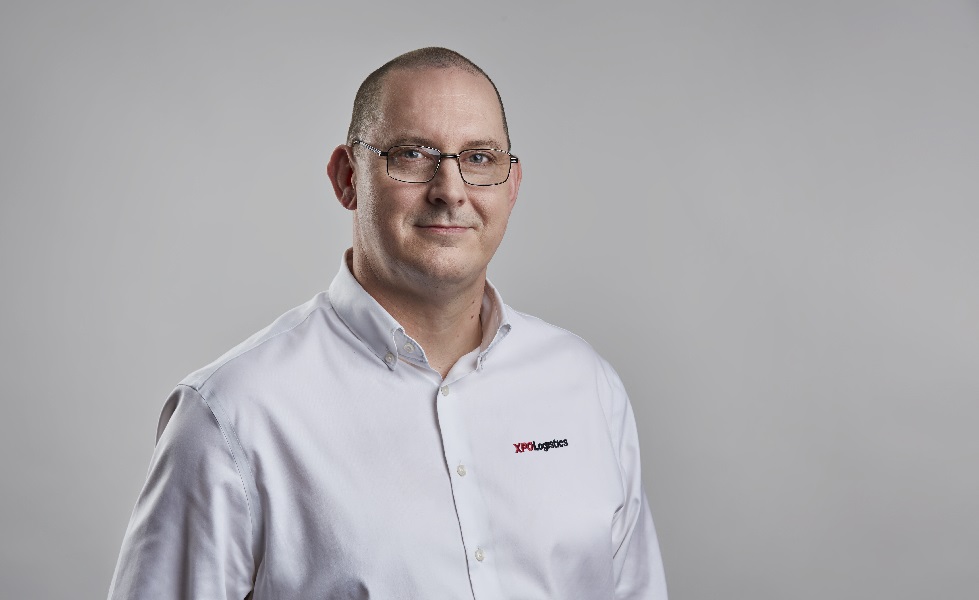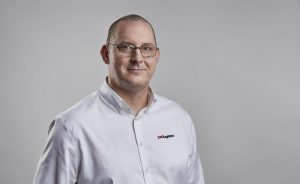 Northampton's XPO Logistics, a leading provider of freight transportation services, has announced the appointment of Dr Nicholas Head to lead the company's environmental and sustainability organisation in the UK and Ireland.
He will report to Nigel Rouch, operational excellence director, and Dan Myers, managing director for the region.
Head has more than a decade of experience working with organisations of all types to advance environmental goals.
Prior to joining XPO, he served in senior roles with Encore Environment and SusConnect and consulted on corporate strategies for environmental, energy and resource management.
In 2019, he co-founded the not-for-profit Transnational Transparent Procurement Foundation to pioneer sustainable procurement technologies.
Myers said: "Our environmental and sustainability function is vital to our business and all our stakeholders. This critical agenda will have a clear direction under Nick's leadership as we build on our strong track record with ongoing investments towards a more sustainable logistics model. It's great to have such an A-player join our team."
:::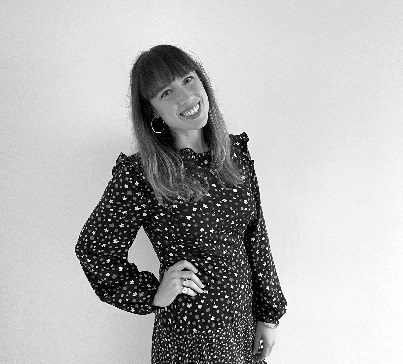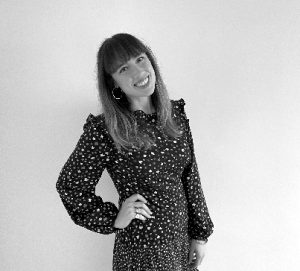 Hallam has announced the promotion of Anna Murphy to head of marketing.
Having joined the agency in March earlier this year as a senior PR and content marketing consultant, Murphy previously worked as a feature writer for national women's magazines before joining retail technology specialist, Retail Assist, where she handled PR and communications.
In her new role, she is now responsible for Hallam's marketing strategy, promoting the Hallam brand across all channels.
She said: "I'm thrilled to be representing Hallam as its new head of marketing. With big plans for the future, it's a very exciting time to take on this new challenge and to help grow the agency in line with our long-term goals. I'm very proud of my colleagues' expertise, our culture and the work we deliver for our clients, and I look forward to working with them to lead the business into its next chapter."
Julio Taylor, Hallam's CEO, said: "I'm really excited to have Anna heading up our agency's marketing. The next few years are going to be key for us as we adapt to the future, and help our clients meet the changing demands of a world at the start of a dramatic global transformation. I couldn't think of anyone better to helm and steer our brand through that than Anna, someone who loves and understands Hallam better than most."