Recruitment firm snapped up by acquisitive counterpart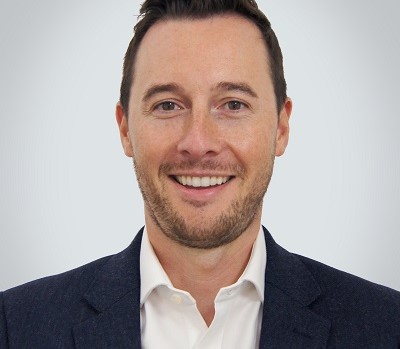 A Derby and Northants recruitment firm has been sold to the MCG Group.
Jenrick Group, which also has offices in Surrey has been sold to Watford-based MCG. Jenrick has been establised for 55 years, and has a specific focus on the technology, engineering and commercial sectors.
Colm McGinley, CEO of The MCG Group, said: "It's been an exciting couple of months at The MCG Group as we've acquired some fantastic businesses and welcomed them into our Group. We have some hugely ambitious plans for our Group and with Jenrick on board I'm confident we'll see further growth and expansion into our new business sectors."
Simon Murphy, CEO of Jenrick Group, said: "Finding the perfect custodian for the business, someone who had a similar culture to ours and valued the employees as much as we do, was our primary focus. Upon meeting Colm at MCG, we believed we had found that and in meeting the rest of his team, we are equally convinced. Whilst it is with sadness that my personal chapter of the Jenrick history is coming to a close, I am excited to see what the next part of the story looks like. I am in no doubt that the company will continue to flourish and those within the business will continue to enjoy a wonderful working environment, which allows them to grow both professionally and personally."