People: Chair position in the pipeline for Bridge; double hire for property consultancy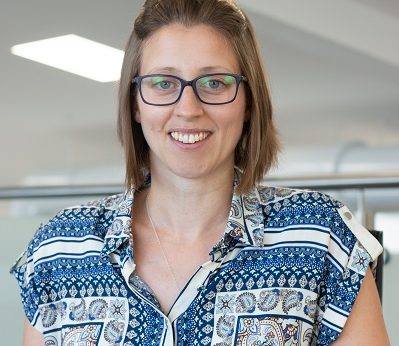 An associate director at a property consultancy has been voted national deputy chair of a key pipeline industry association.
Rachel Bridge, of Fisher German, has become the deputy chair of the Pipeline Industries Guild (PIG).
The role will see her sit on the executive committee of PIG, looking at the development of the industry across the UK, before becoming national chair in 2024 – one of only a small number of women to ever take up the position.
Bridge is an associate director within Fisher German's Infrastructure Services division, and is based at the firm's Ashby office.
She is responsible for business development and bidding for new infrastructure work and also has more than 10 years of experience managing infrastructure assets across the oil and fibre sectors.
Bridge said: "I am very pleased to be voted in as national deputy chair at such an exciting time for the industry.
"We are entering a green revolution which focuses on sustainability for now and the future, and PIG sees itself as being central to this.
"There are some major multimillion-pound infrastructure projects set to take place across the UK, and I will be looking to drive innovation across the whole sector, exploring new technologies and encouraging the sharing of best practice."
Loughborough-based land development and property consultancy Mather Jamie has added to its commercial property and rural estates team with the appointment of Amber Forster as a rural estates assistant and Oriel Sufrini as a commercial management surveyor.
Surfrini said: "The commercial management role at MJ really appealed to me as I really enjoy facilities management and liaising with clients, tenants and contractors."
Forster added: "Working in the rural estates team looked really interesting as I grew up locally so I am familiar with the area and some of the estates already. I really enjoy face to face interactions with customers and I am looking forward to building relationships with landlords and tenants. I also enjoy constantly learning new things and the role offers lots of variety."